By Robert Wrigley
Because I have come to the fence at night,
the horses arrive also from their ancient stable.
They let me stroke their long faces, and I note
in the light of the now-merging moon
how they, a Morgan and a Quarter, have been
by shake-guttered raindrops
spotted around their rumps and thus made
Appaloosas, the ancestral horses of this place.
Maybe because it is night, they are nervous,
or maybe because they too sense
what they have become, they seem
to be waiting for me to say something
to whatever ancient spirits might still abide here,
that they might awaken from this strange dream,
in which there are fences and stables and a man
who doesn't know a single word they understand.
Poem copyright ©2010 by Robert Wrigley from his most recent book of poetry, Beautiful Country, Penguin Books, 2010.
Poet Bio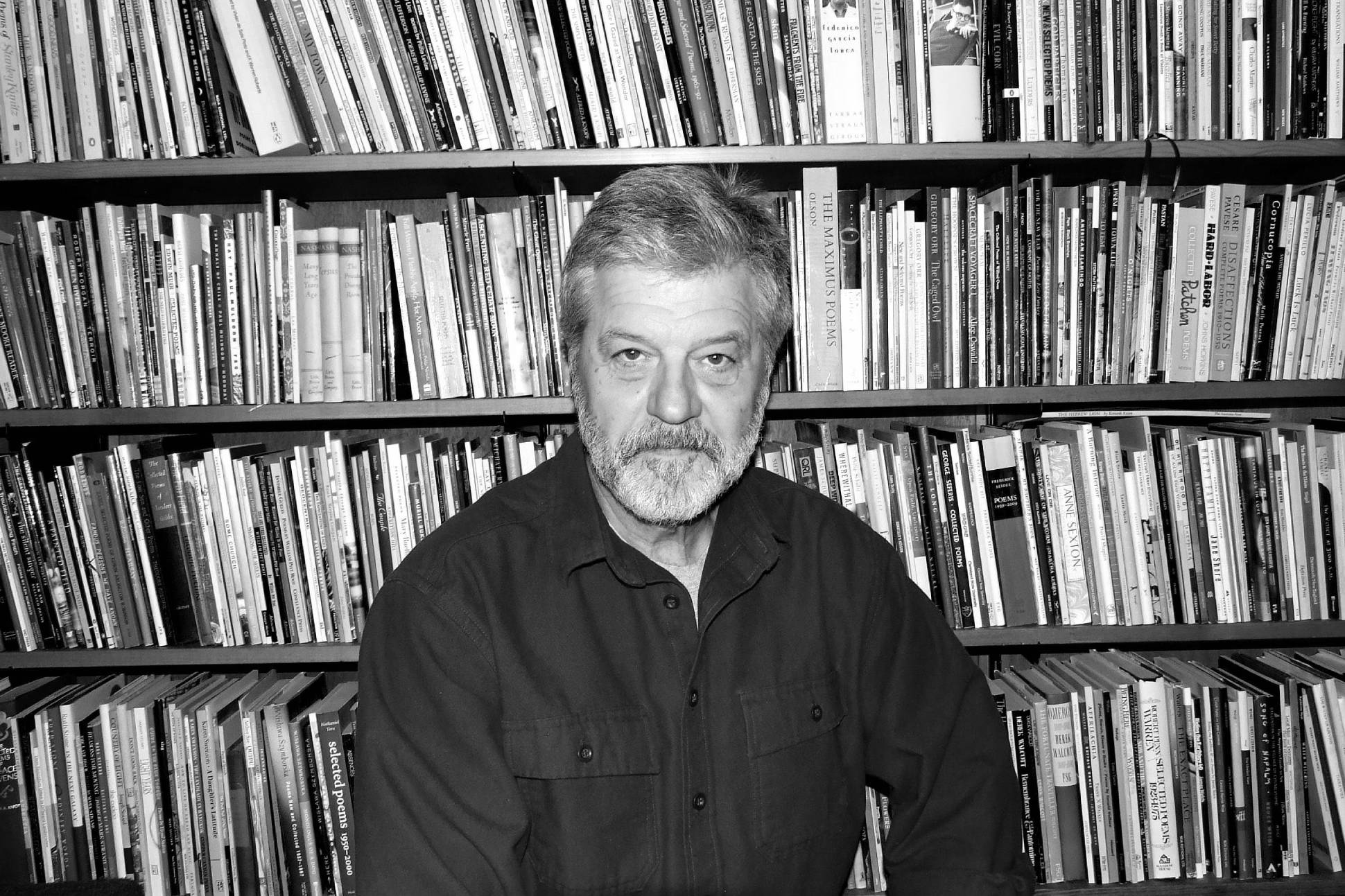 Robert Wrigley was born in East St. Louis, Illinois. He was drafted in 1971, but was discharged as a conscientious objector. Wrigley is the first in his family to graduate from college, and the first male for generations to escape work in a coal mine. His poems are concerned with rural Western landscapes and humankind's place within the natural world, and he aims to "tell all the truth, but make it sing." 
See More By This Poet
More By This Poet
Get a random poem