By Jack Underwood
A change to my usual sleeping position,
earth holding me close
like I'm something that it loves.
I feel a murmur through the hedgerow,
old gods thawing from the permafrost.
Only a matter of time
before an Empire falls
into the hands of an idiot
and there are more ways of saying things
than things worth saying;
only a matter of  love to steer the wind,
which batters us daily, this only life
that climbs beyond unfashionable
beginnings, leaving us leaving it,
breathless software, a bite taken out
of the grand old narrative,
while our ghosts refuel midair.
Deep time. Lovely time.
The human print will not survive.
I mean like, woo, there it was.
Source: Poetry (January 2020)
Poet Bio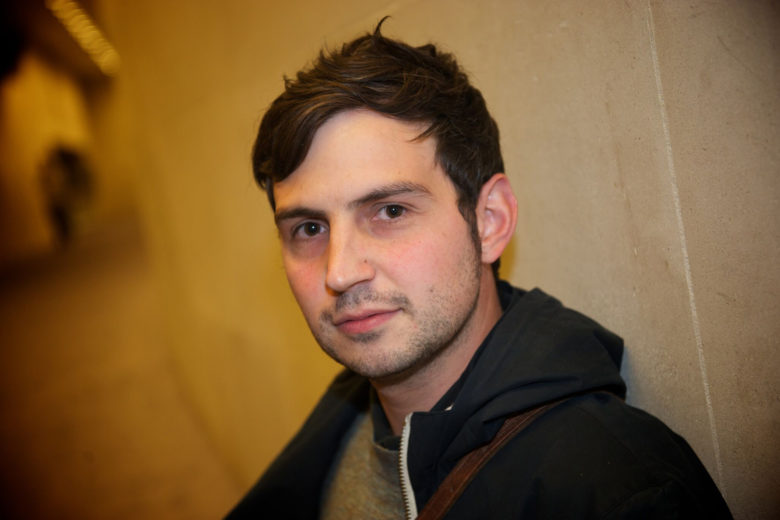 Jack Underwood is a regular participant in the London poetry community, and lectures in English and Creative Writing at Goldsmiths College, as well as working as a tutor for The Poetry School.
See More By This Poet
More By This Poet
More Poems about Living
Browse poems about Living
Get a random poem