By George Meredith
A wind sways the pines,
And below
Not a breath of wild air;
Still as the mosses that glow
On the flooring and over the lines
Of the roots here and there.
The pine-tree drops its dead;
They are quiet, as under the sea.
Overhead, overhead
Rushes life in a race,
As the clouds the clouds chase;
And we go,
And we drop like the fruits of the tree,
Even we,
Even so.
Poet Bio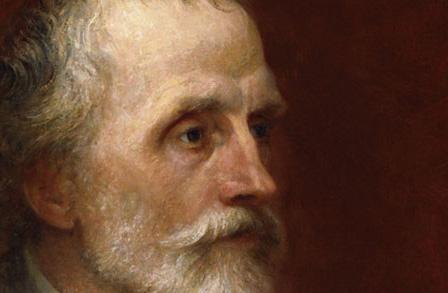 George Meredith's mother died when he was five, and he spent much of his childhood at boarding schools. Meredith's books of poetry and fiction are notable for their close attention to how people really talk and think as well their portrayals of men and women as equal, which was uncommon in Victorian literature. Meredith, who lived most of his life in England, received both the Order of Merit and the gold medal of the Royal Society of Literature in recognition of his literary work.
See More By This Poet
More Poems about Living
Browse poems about Living
More Poems about Nature
Browse poems about Nature
Get a random poem