By Claudia Emerson
The word itself: prim, retired, its artifact
her portrait above the fireplace, on her face
the boredom she abhorred, then perfected,
her hands held upward—their emptiness
a revision, cigarette and brandy snifter
painted, intolerably, out, to leave her this
lesser gesture: What next? or shrugged Whatever.
From the waist down she was never there.
Source: Poetry (June 2012)
Poet Bio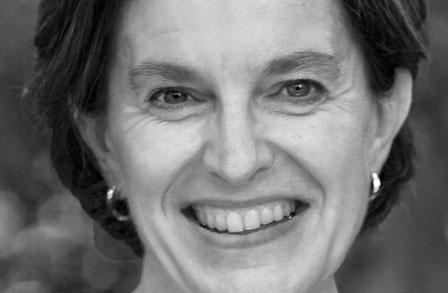 Born and raised in Chatham, Virginia, Claudia Emerson studied writing at the University of North Carolina, Greensboro. In 2008 she was appointed poet laureate of Virginia, a two-year role. Emerson has been poetry editor for the Greensboro Review and a contributing editor for Shenandoah. She has taught at Washington and Lee University, Randolph-Macon Women's College, and the University of Mary Washington. Emerson's poetry, steeped in the Southern Narrative tradition, bears the influences of Ellen Bryant Voigt, Betty Adcock, and William Faulkner.
See More By This Poet
More Poems about Activities
Browse poems about Activities
More Poems about Living
Browse poems about Living
Get a random poem