By Wendell Berry
If you are not to become a monster,
you must care what they think.
If you care what they think,
how will you not hate them,
and so become a monster
of the opposite kind? From where then
is love to come—love for your enemy
that is the way of liberty?
From forgiveness. Forgiven, they go
free of you, and you of them;
they are to you as sunlight
on a green branch. You must not
think of them again, except
as monsters like yourself,
pitiable because unforgiving.
Wendell Berry, "Enemies" from Entries: Poems. Copyright © 1994 by Wendell Berry. Reprinted by permission of Random House, Inc..
Source: Indivisible: Poems for Social Justice (Norwood House Press, 2013)
Poet Bio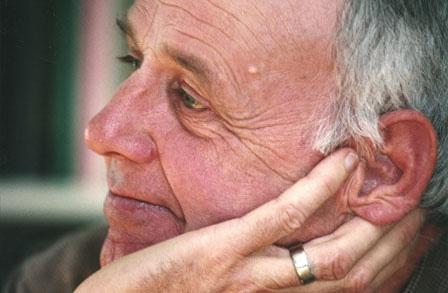 Poet, novelist, and environmentalist, Wendell Berry lives on a farm in Port Royal, Kentucky near his birthplace. Mistrustful of technology, he holds deep reverence for the land and is a staunch defender of agrarian values. His poetry celebrates the holiness of life and everyday miracles often taken for granted.
See More By This Poet
More Poems about Relationships
Browse poems about Relationships
Get a random poem