By Percy Bysshe Shelley
An old, mad, blind, despised, and dying King;
Princes, the dregs of their dull race, who flow
Through public scorn,—mud from a muddy spring;
Rulers who neither see nor feel nor know,
But leechlike to their fainting country cling
Till they drop, blind in blood, without a blow.
A people starved and stabbed in th' untilled field;
An army, whom liberticide and prey
Makes as a two-edged sword to all who wield;
Golden and sanguine laws which tempt and slay;
Religion Christless, Godless—a book sealed;
A senate, Time's worst statute, unrepealed—
Are graves from which a glorious Phantom may
Burst, to illumine our tempestuous day.
Source: The Norton Anthology of English Literature: Volume Two Seventh Edition (2000)
Poet Bio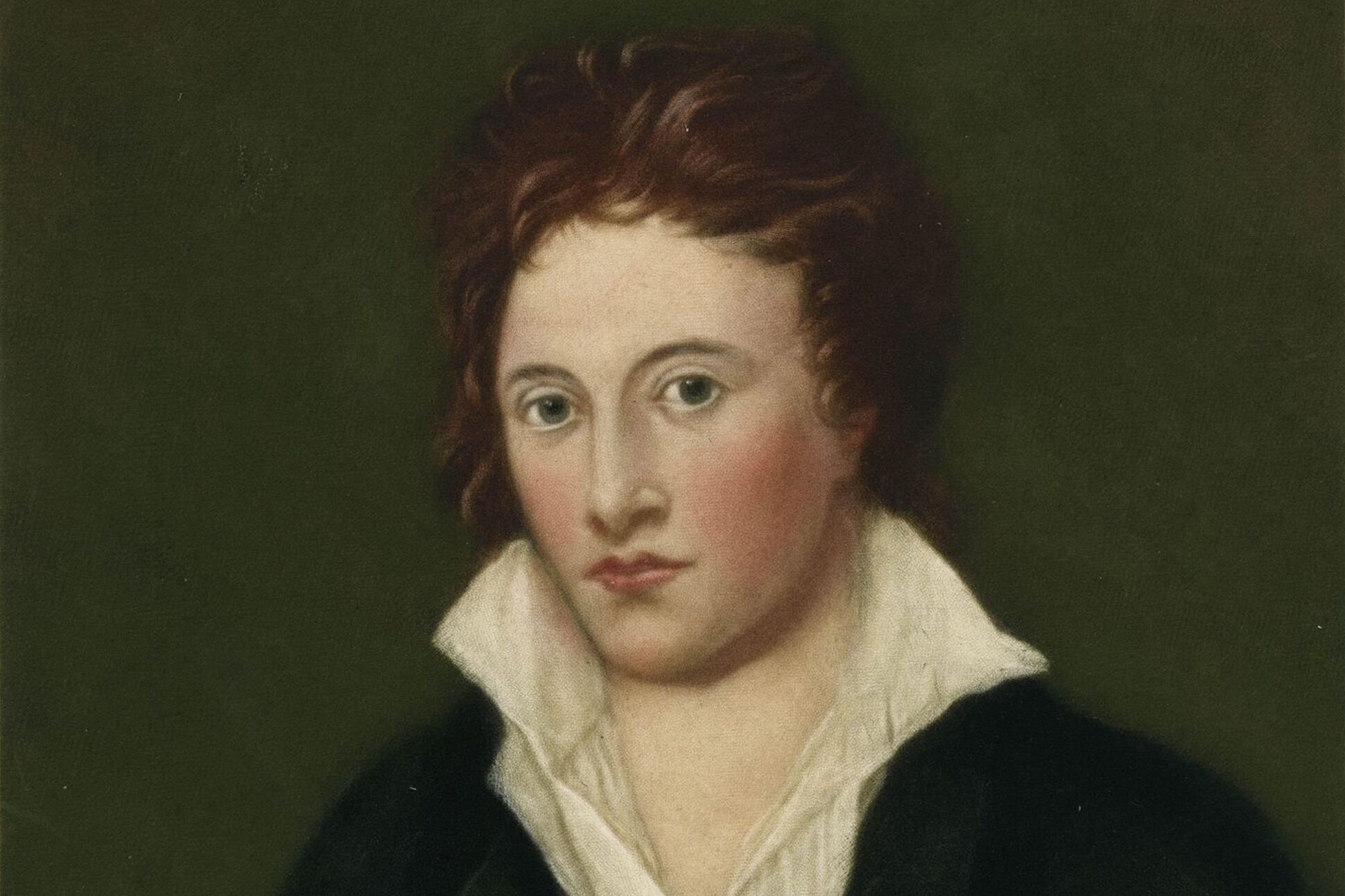 Born into a wealthy family in Sussex, England, Percy Bysshe Shelley was expelled from Oxford for writing The Necessity of Atheism. His radical lifestyle at times detracted from the appreciation of his work. He called poets "the unacknowledged legislators of the world." In Shelley's short life — he drowned while sailing at age 29 — he produced gorgeous lyrical poetry quintessential of the Romantic Era. He is perhaps best remembered for the mythical poem Prometheus Unbound and for Adonais, an elegy to his friend John Keats.
More By This Poet
More Poems about Social Commentaries
Vagrants and Loiterers
You got that clean waistcoat,
the bright white of a well-tailored
shirt, you got those loose-as-sacks
slacks and some spit-polished shoes,
and you know, whether you are looking
like money, or about to take a stroll,
to tilt that hat like you own
the world; yeah, smoke...
Activities
Living
Social Commentaries
Back Up Quick They're Hippies
That was the year we drove
into the commune in Cornwall.
"Jesus Jim," mam said,
"back up quick they're hippies."

Through the car window,
tents, row after row, flaps open,
long-haired men and women
curled around each other like babies

and the babies themselves
wandered naked across the grass.

I...
Living
Relationships
Social Commentaries
Browse poems about Social Commentaries