By David Baker
It was midday before we noticed it was morning.
The boy cousins brought us a tray—soup and cheese,
warm soda, and a soft cloth and candy for her fever.
They wouldn't come in, the tray weighing between them.
They stood like woodwork inside the door frame.
By afternoon the old procession—silence at the lip
of a dozen night travelers tired and grieving, one
by one, or pairs floating to the bed and back
with a touching of hands like humming,
and the one we gathered for slipping farther
for all the good we could do. She lay in her shadow.
She looked to no one. Her daylilies bobbed wide
open out in the wild, blue sun and the same bee
kept nosing her window to reach them.
Dusk: even the boys were back watching it try.
David Baker, "Faith" from After the Reunion. Copyright © 1994 by David Baker. Reprinted with the permission of the University of Arkansas Press, www.uapress.com.
Source: After the Reunion (University of Arkansas Press, 1994)
Living
Relationships
Religion
Poet Bio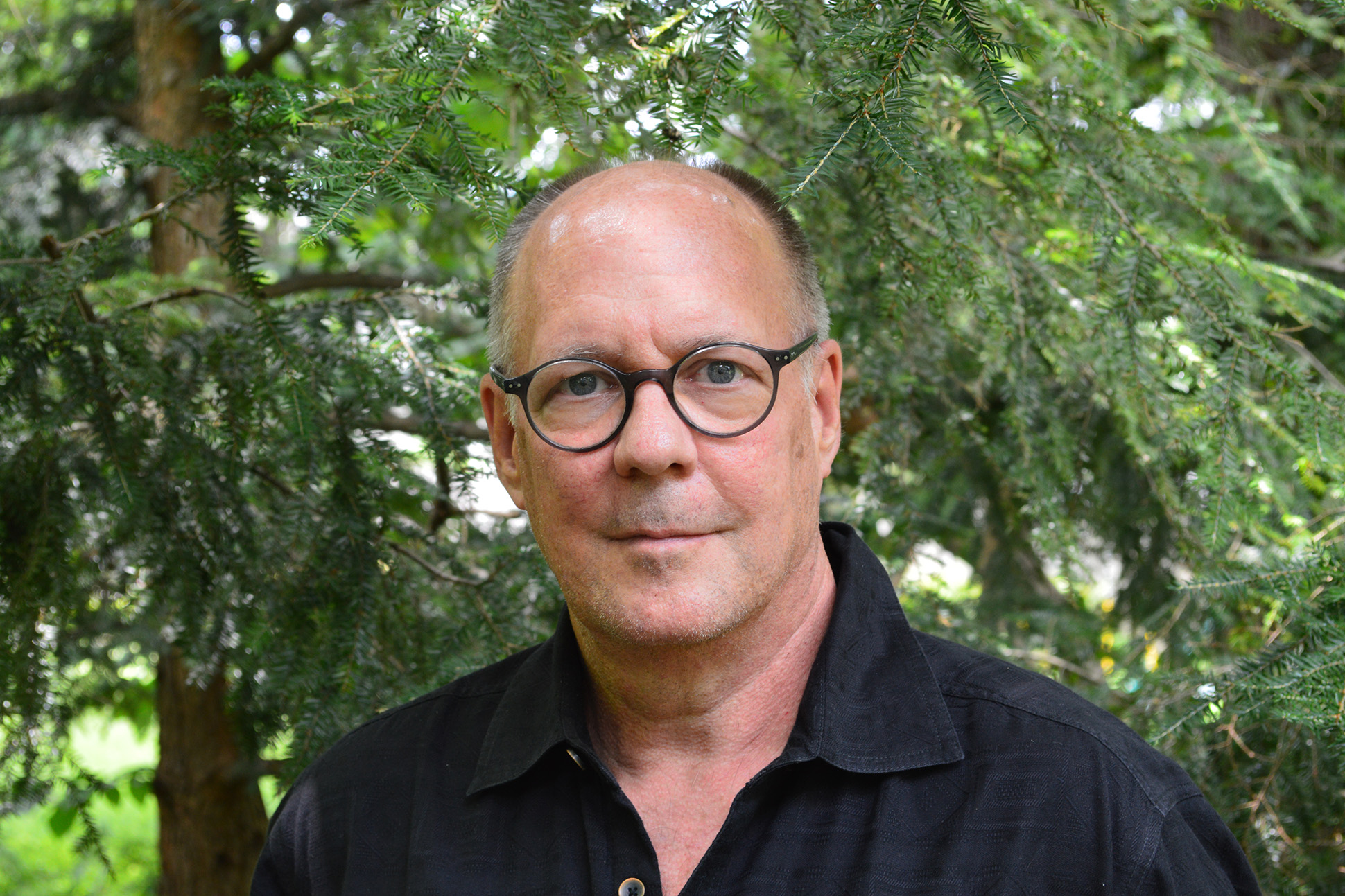 David Baker is the author of five books of poetry, including Changeable Thunder and The Truth About Small Towns. Though his poems convey a keen sense of place—usually the rural Midwest—Baker's insights into families and communities give his work a universal ring. His work explores human contradictions, such as man's capacity for both love and cruelty. He is poetry editor of the Kenyon Review.
See More By This Poet
More Poems about Living
Browse poems about Living
More Poems about Relationships
Browse poems about Relationships
More Poems about Religion
Browse poems about Religion
Get a random poem