By Hanif Abdurraqib
Darlings, if your owners say you are / not usually like this / then I must take them / at their word / I am like you / not crazy about that which towers before me / particularly the buildings here / and the people inside / who look at my name / and make noises / that seem like growling / my small and eager darlings / what it must be like / to have the sound for love / and the sound for fear / be a matter of pitch / I am afraid to touch / anyone who might stay / long enough to make leaving / an echo / there is a difference / between burying a thing you love / for the sake of returning / and leaving a fresh absence / in a city's dirt / looking for a mercy / left by someone / who came before you / I am saying that I / too / am at a loss for language / can't beg myself / a doorway / out of anyone / I am not usually like this either / I must apologize again for how adulthood has rendered me / us, really 
/ I know you all forget the touch / of someone who loves you / in two minutes / and I arrive to you / a constellation of shadows / once hands / listen darlings / there is a sky / to be pulled down / into our bowls / there is a sweetness for us / to push our faces into / I promise / I will not beg for you to stay this time / I will leave you to your wild galloping / I am sorry / to hold you again / for so long / I am in the mood / to be forgotten.
Source: Poetry (May 2018)
Poet Bio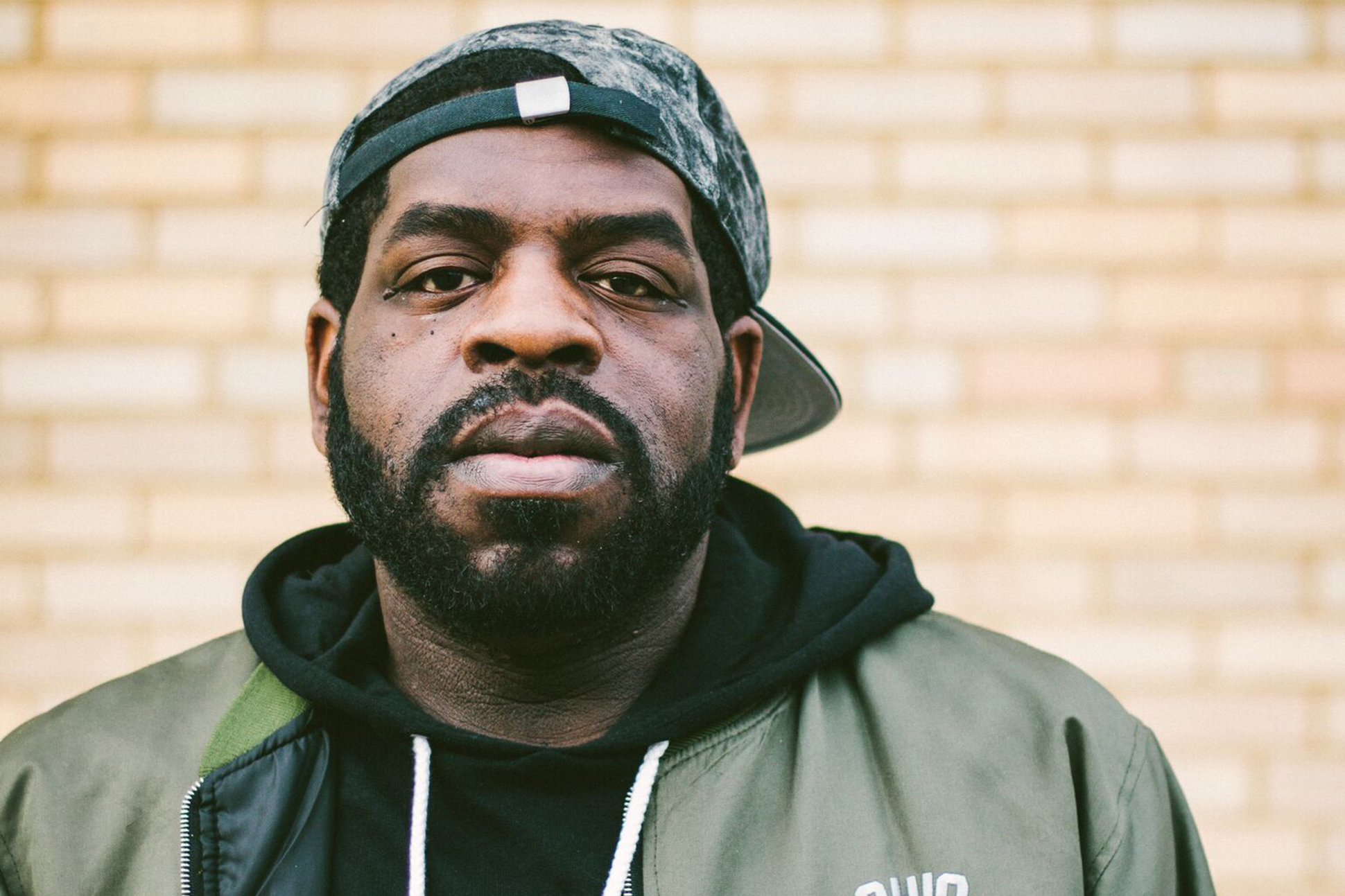 Hanif Abdurraqib is from Columbus, Ohio. His next book of poems, A Fortune for Your Disaster, is due out in September from Tin House Books.
See More By This Poet
More Poems about Activities
Browse poems about Activities
More Poems about Living
Browse poems about Living
More Poems about Nature
Browse poems about Nature