By Tyree Daye
My mother will leave me her mother's deep-black
cast-iron skillet someday,
I will fry okra in it,
weigh my whole life on its black handle,
lift it up to feel a people in my hand.
I will cook dinner
for my mother on her rusting, bleached stove
with this oiled star.
My mother made her body crooked
all her life to afford this little wooden blue house.
I want her green thumbs
wound around a squash's neck
to be wound around my wrist
telling me to stay longer. O what she grew with the dust
dancing in blue hours. What will happen to her body
left in the ground, to the bodies in the street,
the uncles turned to ash on the fireplace mantles
the cousins we've misplaced?
How many people make up this wound?
No one taught my mother how to bring us back to life,
so no one taught me.
O what we gather and O Lord
bless what we pass on.
Tyree Daye, "Inheritance" from Cardinal. Copyright © 2020 by Tyree Daye. Reprinted by permission of Copper Canyon Press, www.coppercanyonpress.org.
Source: Cardinal (Copper Canyon Press, 2020)
Poet Bio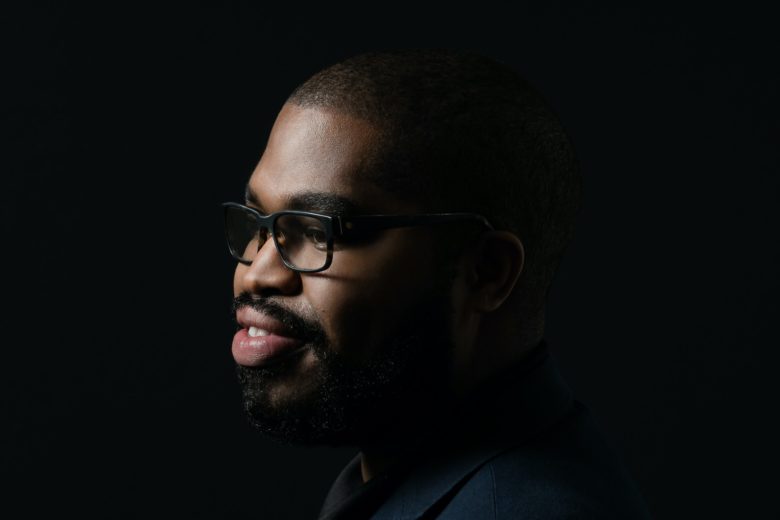 Tyree Daye is a poet from Youngsville, North Carolina, and a Teaching Assistant Professor at UNC-Chapel Hill. He is the author of two poetry collections River Hymns, the 2017 APR/Honickman First Book Prize winner, and Cardinal (Copper Canyon, 2020). Daye is a Cave Canem fellow. Daye won the 2019 Palm Beach Poetry Festival Langston Hughes Fellowship and was a 2019 Kate Tufts finalist. Daye most recently was awarded a 2019 Diana and Simon Raab Writer-In-Residence at UC Santa Barbara and a 2019 Whiting Writers Award.
See More By This Poet
More Poems about Living
Browse poems about Living
More Poems about Relationships
Browse poems about Relationships
Get a random poem