By Tami Haaland
She's with Grandma in front
of Grandma's house, backed
by a willow tree, gladiola and roses.
Who did she ever want
to please? But Grandma
seems half-pleased and annoyed.
No doubt Mother frowns
behind the lens, wants
to straighten this sassy face.
Maybe laughs, too.
Little girl with her mouth wide,
tongue out, yelling
at the camera. See her little
white purse full of treasure,
her white sandals?
She has things to do,
you can tell. Places to explore
beyond the frame,
and these women picking flowers
and taking pictures.
Why won't they let her go?
"Little Girl" from When We Wake in the Night, by Tami Haaland, ©2012 WordTech Editions, Cincinnati, Ohio. Poem reprinted by permission of Tami Haaland and the publisher.
Poet Bio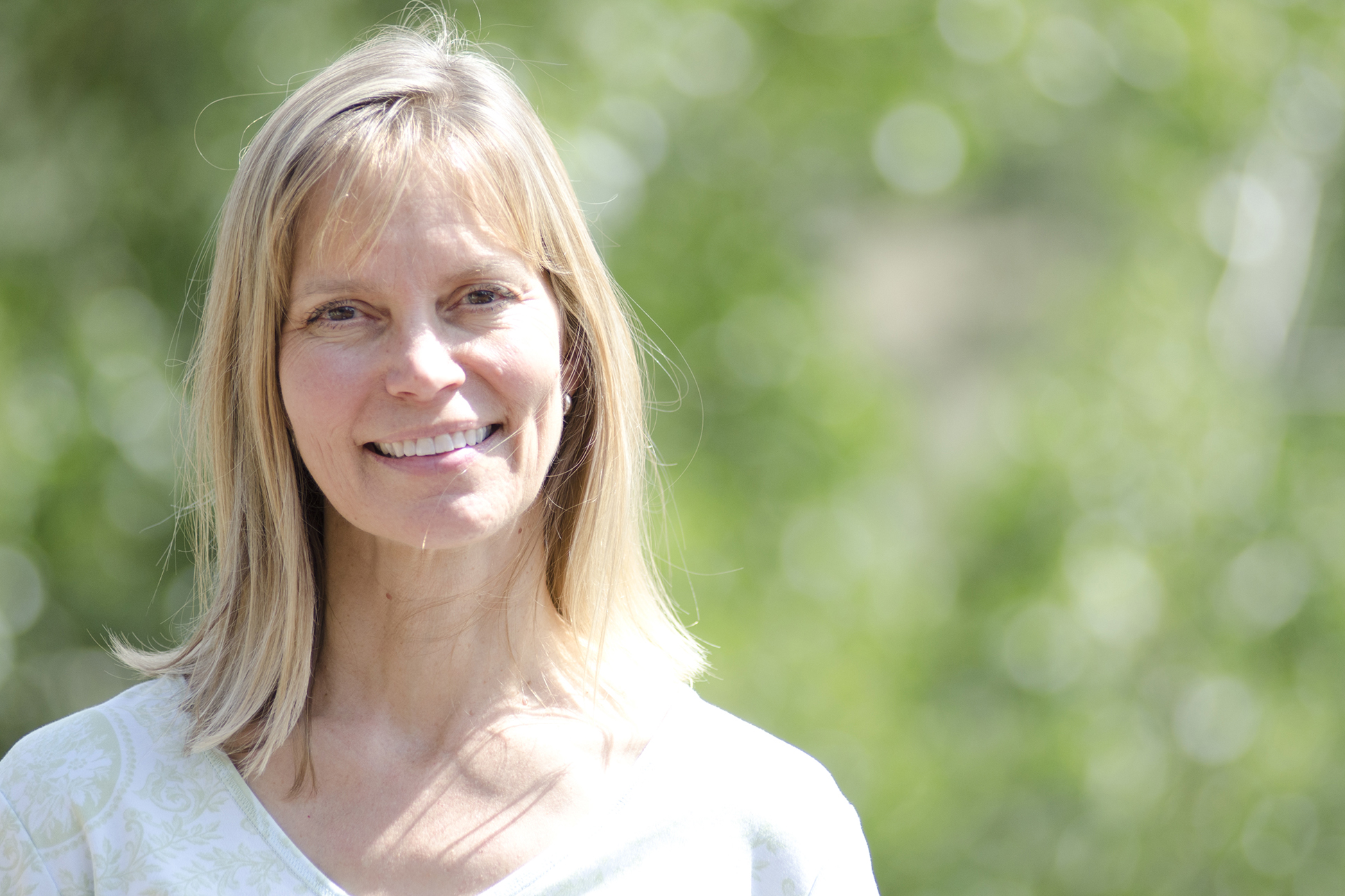 Tami Haaland teaches creative writing at Montana State University Billings. She won the Nicholas Roerich Poetry Prize for her first book of poems, "Breath in Every Room" (Story Line Press, 2001). In 2013, she was named Montana's poet laureate.
See More By This Poet
Get a random poem