By Victoria Chang
In the end she just wanted the house
               and a horse not much more what
       if  he didn't own the house or worse
                       not even a horse how do we
separate the things from a man the man from
               the things is a man still the same
       without his reins here it rains every fifteen
                       minutes it would be foolish to
marry a man without an umbrella did
               Cinderella really love the prince or
       just the prints on the curtains in the
                       ballroom once I went window-
shopping but I didn't want a window when
               do you know it's time to get a new
       man one who can win more things at the
                       fair I already have four stuffed
pandas from the fair I won fair and square
               is it time to be less square to wear
       something more revealing in North and
                       South she does the dealing gives him
the money in the end but she falls in love
               with him when he has the money when
       he is still running away if the water is
                       running in the other room is it wrong
for me to not want to chase it because it owns
               nothing else when I wave to a man I
       love what happens when another man with
                       a lot more bags waves back
Source: Poetry (June 2015)
Arts & Sciences
Living
Social Commentaries
Poet Bio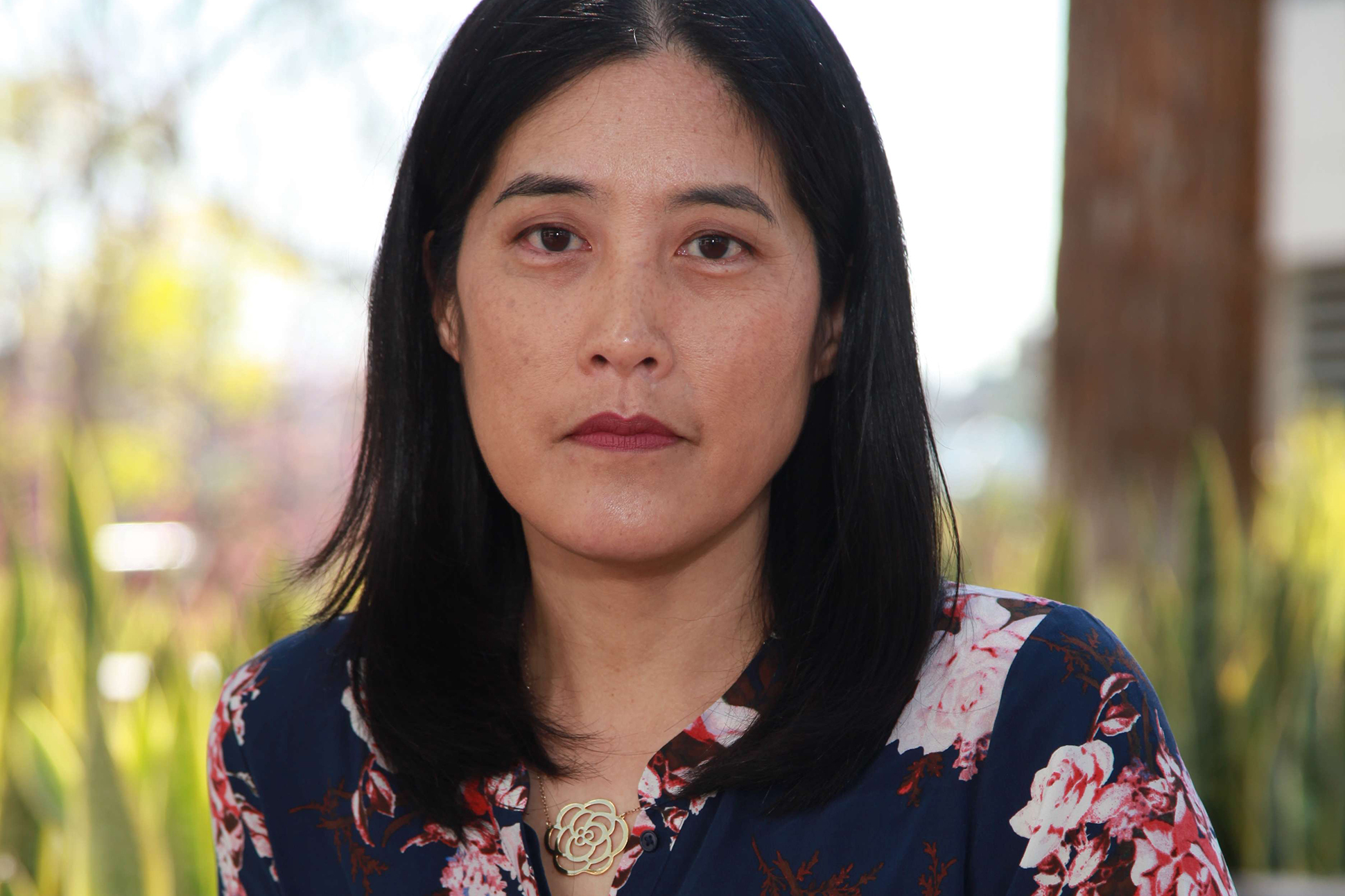 Writer and editor Victoria Chang earned a BA in Asian studies from the University of Michigan, an MA in Asian studies from Harvard University, an MBA from Stanford University, and an MFA from the Warren Wilson MFA Program for Writers. Chang is the editor of the anthology Asian American Poetry: The Next Generation (2004). In addition to editing, she writes children's books and works in marketing and communications. She lives in Southern California with her family.
More Poems about Arts & Sciences
Browse poems about Arts & Sciences
More Poems about Living
Browse poems about Living
More Poems about Social Commentaries
Vagrants and Loiterers
You got that clean waistcoat,
the bright white of a well-tailored
shirt, you got those loose-as-sacks
slacks and some spit-polished shoes,
and you know, whether you are looking
like money, or about to take a stroll,
to tilt that hat like you own
the world; yeah, smoke...
Activities
Living
Social Commentaries
Back Up Quick They're Hippies
That was the year we drove
into the commune in Cornwall.
"Jesus Jim," mam said,
"back up quick they're hippies."

Through the car window,
tents, row after row, flaps open,
long-haired men and women
curled around each other like babies

and the babies themselves
wandered naked across the grass.

I...
Living
Relationships
Social Commentaries
Browse poems about Social Commentaries