By Kathleen Norris
I have lately come to the conclusion that I am Eve,
alias Mrs. Adam. You know, there is no account
of her death in the Bible, and why am I not Eve?
Emily Dickinson in a letter,
12 January, 1846
Wake up,
you'll need your wits about you.
This is not a dream,
but a woman who loves you, speaking.
She was there
when you cried out;
she brushed the terror away.
She knew
when it was time to sin.
You were wise
to let her handle it,
and leave that place.
We couldn't speak at first
for the bitter knowledge,
the sweet taste of memory
on our tongues.
Listen, it's time.
You were chosen too,
to put the world together.
Notes:
The epigraph of this poem was originally omitted in the changeover to the new website. Because of this, reciting the epigraph is optional for the 2019-2020 Poetry Out Loud season.
Kathleen Norris, "Mrs. Adam" from Poetry 156 (April 1990). Used by permission of the author.
Source: The Poetry Anthology 1912-2002 (2002)
Poet Bio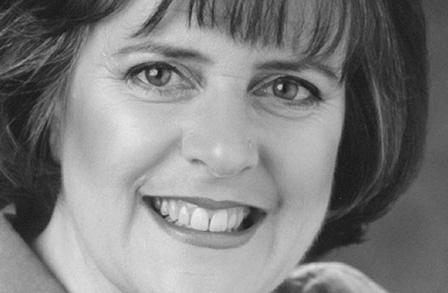 Kathleen Norris was born in Washington, D.C., and raised in Hawaii. After attending Bennington College in Vermont, Norris moved to New York, where she worked for the American Academy of Poets. She was quickly immersed in the vibrant, often rowdy, artistic world of New York city in the early 1970's. Due to her growing interest in spirituality, Norris left New York for the peace of Lemmon, South Dakota, where she still lives. In both her poetry and her best-selling nonfiction work, Kathleen Norris frequently combines elements of the secular and religious worlds.
See More By This Poet
More Poems about Living
Browse poems about Living