By Queen Elizabeth I
I grieve and dare not show my discontent,
I love and yet am forced to seem to hate,
I do, yet dare not say I ever meant,
I seem stark mute but inwardly do prate.
I am and not, I freeze and yet am burned,
Since from myself another self I turned.
My care is like my shadow in the sun,
Follows me flying, flies when I pursue it,
Stands and lies by me, doth what I have done.
His too familiar care doth make me rue it.
No means I find to rid him from my breast,
Till by the end of things it be supprest.
Some gentler passion slide into my mind,
For I am soft and made of melting snow;
Or be more cruel, love, and so be kind.
Let me or float or sink, be high or low.
Or let me live with some more sweet content,
Or die and so forget what love ere meant.
Activities
Love
Relationships
Poet Bio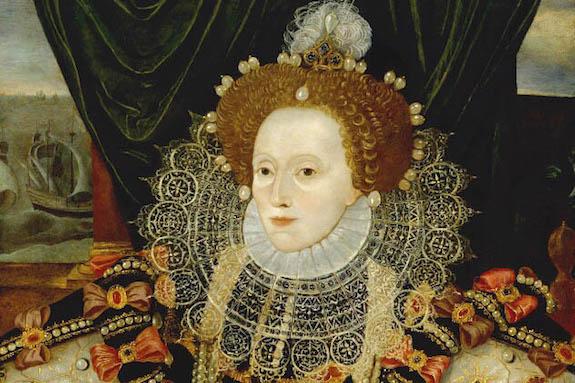 The daughter of Henry VIII and Anne Boleyn, Queen Elizabeth I ascended to the throne in 1558 at the age of 25. Elizabeth's artful use of ambiguity infuses her writing. She produced the first English translation of Horace's Art of Poetry. Her respect for learning created an atmosphere conducive to the arts and education, and cultural life flourished during her reign. Edmund Spenser wrote his classic epic poem The Faerie Queene in her honor.
See More By This Poet
More By This Poet
More Poems about Activities
Browse poems about Activities
More Poems about Love
Browse poems about Love
More Poems about Relationships
Browse poems about Relationships
Get a random poem