By Todd Boss
Despite that you
wrote your name
and number
on its fuselage
in magic marker
neither your quiet
hours at the kitchen
table assembling
it with glue
nor your choice of
paint and lacquer
nor your seemingly
equally perfect
choice of a seemingly
breezeless day
for the launch of
your ambition
nor the thrill
of its swift ignition
nor the heights
it streaks
nor the dancing
way you chase
beneath its
dot
across that
seemingly endless
childhood field
will ever be
restored to you
by the people
in the topmost
branches of whose trees
unseen
it may yet from
its plastic
chute
on thin
white
string
still swing.
Source: Poetry (November 2013)
Poet Bio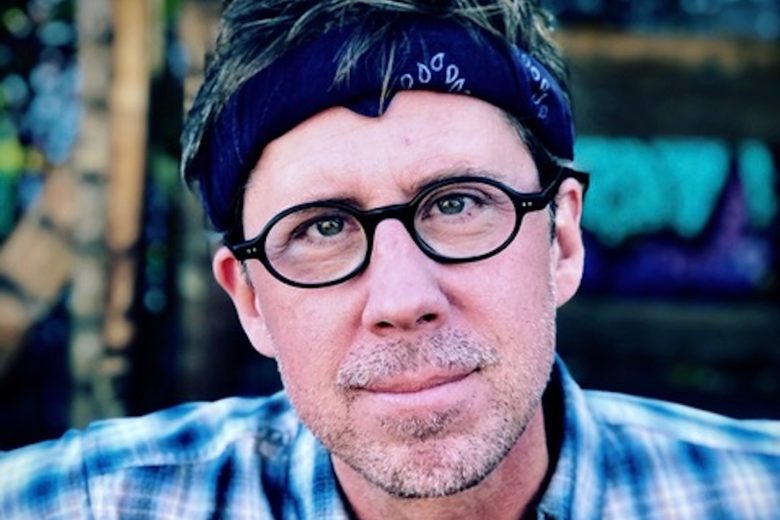 Poet Todd Boss grew up on a cattle farm in Wisconsin, and was educated at St. Olaf College and the University of Alaska Anchorage, where he received an MFA. He lives in Saint Paul with his family. Boss's pared-down, idea-driven poems are propelled by internal rhyme and balance clarity with a nuanced attention to sound.
See More By This Poet
More Poems about Arts & Sciences
Listening in Deep Space
We've always been out looking for answers,
telling stories about ourselves,
searching for connection, choosing
to send out Stravinsky and whale song,
which, in translation, might very well be
our undoing instead of a welcome.

We launch satellites, probes, telescopes
unfolding like origami, navigating
geomagnetic storms, major disruptions.
Rovers...
Browse poems about Arts & Sciences
More Poems about Living
Browse poems about Living
Get a random poem