By Edmund Waller
Go, lovely rose!
Tell her that wastes her time and me,
That now she knows,
When I resemble her to thee,
How sweet and fair she seems to be.
Tell her that's young,
And shuns to have her graces spied,
That hadst thou sprung
In deserts, where no men abide,
Thou must have uncommended died.
Small is the worth
Of beauty from the light retired;
Bid her come forth,
Suffer herself to be desired,
And not blush so to be admired.
Then die! that she
The common fate of all things rare
May read in thee;
How small a part of time they share
That are so wondrous sweet and fair!
Living
Love
Relationships
Poet Bio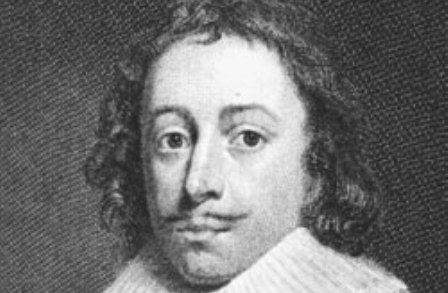 Elected to Parliament at age 16, Edmund Waller quickly gained a reputation as a masterful orator. He was also a celebrated lyric poet long before the publication of his Poems in 1645. Despite his eloquent efforts to placate both Oliver Cromwell and Charles II, Waller was forced into exile for nearly a decade. His highly refined work, particularly his heroic couplets, were much admired by Alexander Pope and John Dryden.
See More By This Poet
More Poems about Living
Browse poems about Living
More Poems about Love
Browse poems about Love
More Poems about Relationships
Browse poems about Relationships
Get a random poem