By Charles Wright
Ancient of Days, old friend, no one believes you'll come back.
No one believes in his own life anymore.
The moon, like a dead heart, cold and unstartable, hangs by a thread
At the earth's edge,
Unfaithful at last, splotching the ferns and the pink shrubs.
In the other world, children undo the knots in their tally strings.
They sing songs, and their fingers blear.
And here, where the swan hums in his socket, where bloodroot
And belladonna insist on our comforting,
Where the fox in the canyon wall empties our hands, ecstatic for more,
Like a bead of clear oil the Healer revolves through the night wind,
Part eye, part tear, unwilling to recognize us.
Charles Wright, "Stone Canyon Nocturne" from Country Music: Selected Early Poems. Copyright © 1982 by Charles Wright. Reprinted with the permission of Wesleyan University Press, www.wesleyan.edu/wespress.
Source: Country Music: Selected Early Poems (Wesleyan University Press, 1982)
Poet Bio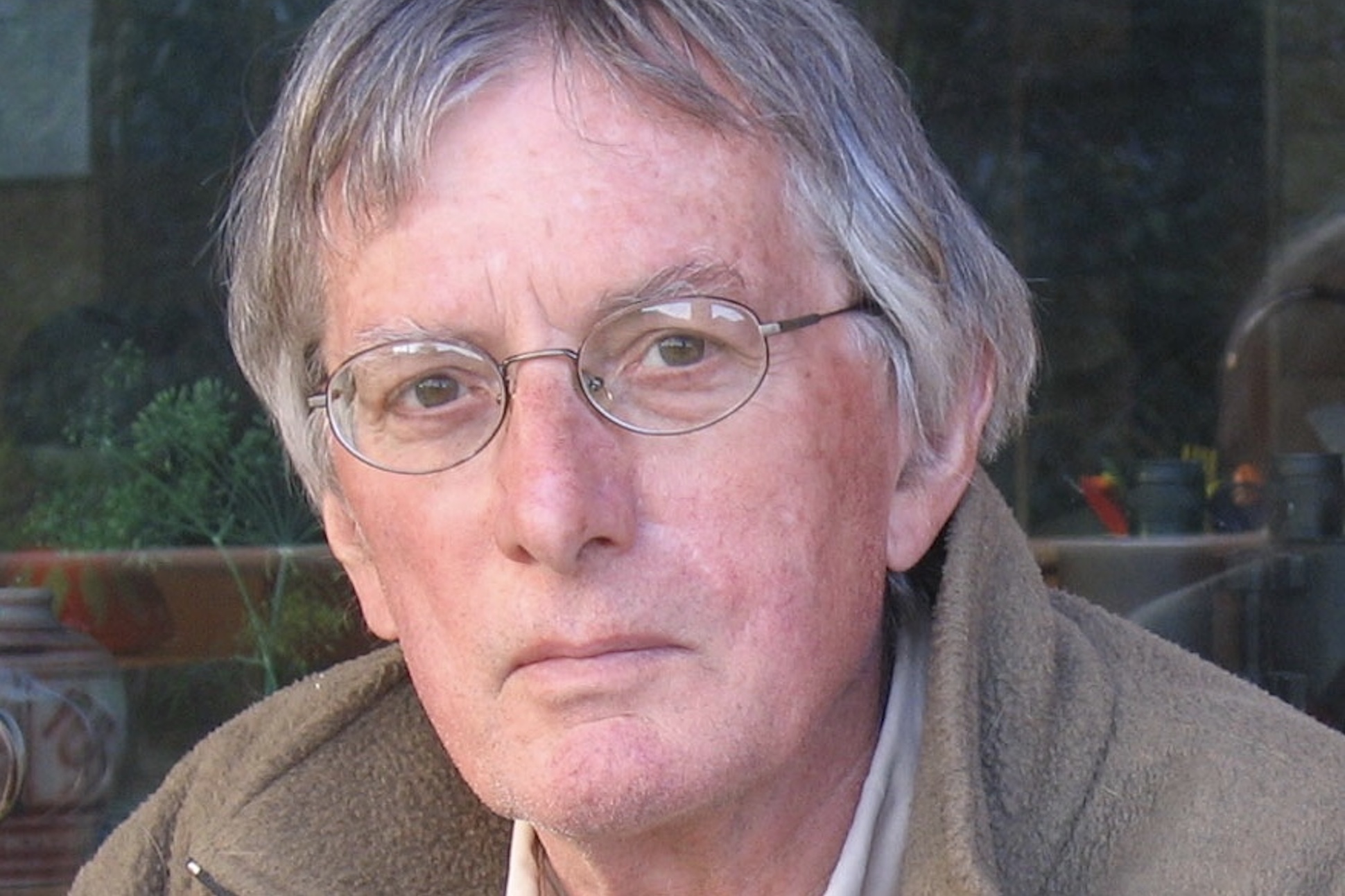 Influenced by his rural Southern roots as well as his love for Italy, Charles Wright's poetry explores nature and spirituality. The author of over 20 books of poetry, his style has evolved over the years into what many critics classify as postmodern. Wright's 1997 collection Black Zodiac won the Pulitzer Prize. In 2014, he was named Poet Laureate of the United States.
See More By This Poet
More By This Poet
Chickamauga
Dove-twirl in the tall grass.
                                              End-of-summer glaze next door
On the gloves and split ends of the conked magnolia tree.
Work sounds: truck back-up beep, wood tin-hammer, cicada, fire horn.


History handles our past like spoiled fruit.
Mid-morning, late-century light
                                                 calicoed under the peach...
The Appalachian Book of the Dead
Sunday, September Sunday ... Outdoors,
Like an early page from The Appalachian Book of the Dead,   
Sunlight lavishes brilliance on every surface,
Doves settle, surreptitious angels, on tree limb and box branch,   
A crow calls, deep in its own darkness,
Something like water ticks on
Just...
More Poems about Nature
Browse poems about Nature
Get a random poem