By Charles Simic
1
The brightly-painted horse
Had a boy's face,
And four small wheels
Under his feet,
Plus a long string
To pull him by this way and that
Across the floor,
Should you care to.
A string in-waiting
That slipped away
In many wiles
From each and every try.
2
Knock and they'll answer,
Mother told me.
So I climbed four flights of stairs
And went in unannounced.
And found a small wooden toy
For the taking
In the ensuing emptiness
And the fading daylight
That still gives me a shudder
As if I held the key to mysteries in my hand.
3
Where's the Lost and Found Department,
And the quiet entry,
The undeveloped film
Of the few clear moments
Of our blurred lives?
Where's the drop of blood
And the teeny nail
That pricked my finger
As I bent down to touch the toy
And caught its eye?
4
Evening light,
Make me a Sunday
Go-to meeting shadow
For my toy.
My dearest memories are
Steep stair-wells
In dusty buildings
On dead-end streets,
Where I talk to the walls
And closed doors
As if they understood me.
5
The wooden toy sitting pretty.
No, quieter than that.
Like the sound of eyebrows
Raised by a villain
In a silent movie.
Psst, someone said behind my back.
Charles Simic, "The Wooden Toy" from Poetry (October 1997). Reprinted with the permission of the author.
Source: Poetry (1997)
Poet Bio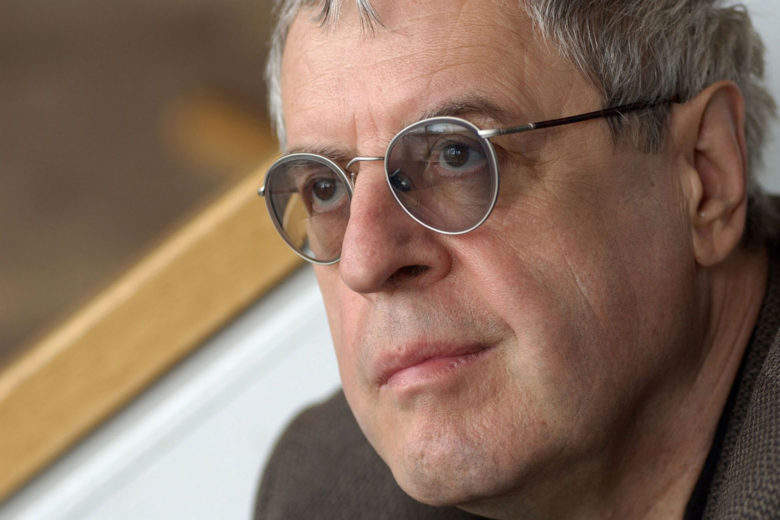 Born in Belgrade, Yugoslavia, during World War II, Charles Simic suffered great hardship during his early life—an experience which has had a heavy influence on his art. In 1954 he came to the United States and studied literature. His education was interrupted in 1961 when he was drafted into the U.S. Army. Concise, and at times surrealistic, Simic's poetry has earned many honors including the Pulitzer Prize for The World Doesn't End.
See More By This Poet
More By This Poet
More Poems about Arts & Sciences
Browse poems about Arts & Sciences
More Poems about Living
Browse poems about Living
Get a random poem