By Eve L. Ewing
yo chocolate milk for breakfast kid.
one leg of your sweatpants rolled up
scrounging at the bottom of your mama's purse
for bus fare and gum
pen broke and you got ink on your thumb kid
what's good, hot on the cement kid
White Castle kid
tongue stained purple
cussin on the court
till your little brother shows up
with half a candy bar kid
got that good B in science kid
you earned it kid
etch your name in a tree
hug your granny on her birthday
think of Alaska when they shootin
curled-up dreams of salmon
safety
tundra
the farthest away place you ever saw in a book
polar bears your new chess partners
pickax in the ice
Northern Lights kid
keep your notebook where your cousins won't find it.
leave it on my desk if you want
shuffle under carbon paper
and a stamp that screams late
yellow and red to draw the eye from the ocean
you keep hidden in a jacked-up five star.
your mama thought there was a secret in there
thought they would laugh
but that ain't it.
it's that flows and flows and flows
and lines like those rip-roaring
bits you got
bars till the end of time
you could rap like
helium bout to spring
all of it
down to you
none left in the sun — fuelless
while the last light pushes from your belly
climbing your ribs
and you laugh into the microphone 
and who is ready for that?
Source: Poetry (April 2015)
Activities
Arts & Sciences
Relationships
Poet Bio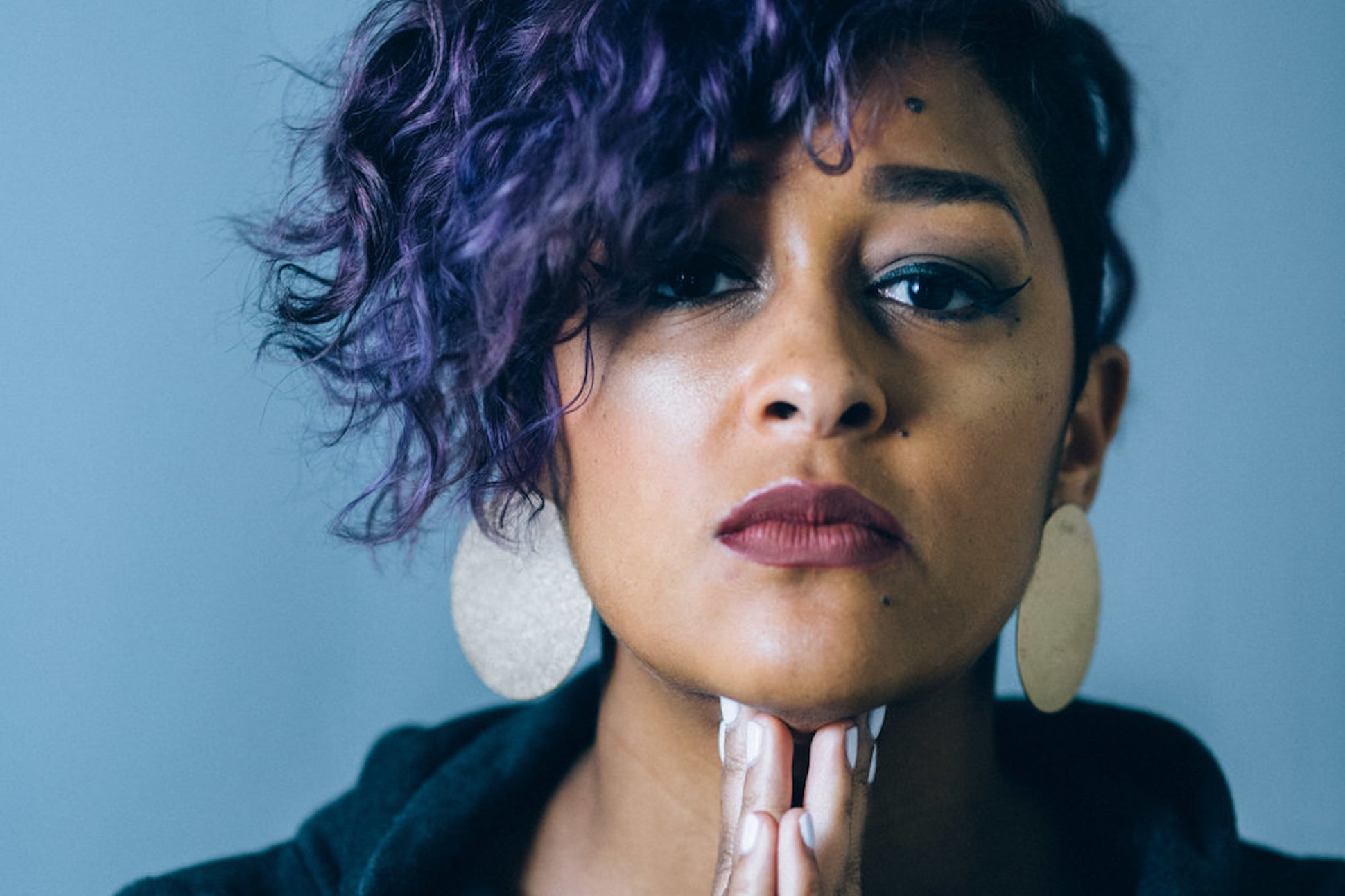 More Poems about Activities
Browse poems about Activities
More Poems about Arts & Sciences
Browse poems about Arts & Sciences
More Poems about Relationships
Browse poems about Relationships
Get a random poem