By Hieu Minh Nguyen
Even though it's May & the ice cream truck
parked outside my apartment is somehow certain,
I have a hard time believing winter is somehow,
all of a sudden, over — the worst one of my life,
the woman at the bank tells me. Though I'd like to be,
it's impossible to be prepared for everything.
Even the mundane hum of my phone catches me
off guard today. Every voice that says my name
is a voice I don't think I could possibly leave
(it's unfair to not ask for the things you need)
even though I think about it often, even though
leaving is a train headed somewhere I'd probably hate.
Crossing Lyndale to meet a friend for coffee
I have to maneuver around a hearse that pulled too far
into the crosswalk. It's empty. Perhaps spring is here.
Perhaps it will all be worth it. Even though I knew
even then it was worth it, staying, I mean.
Even now, there is someone, somehow, waiting for me.
Source: Poetry (December 2018)
Poet Bio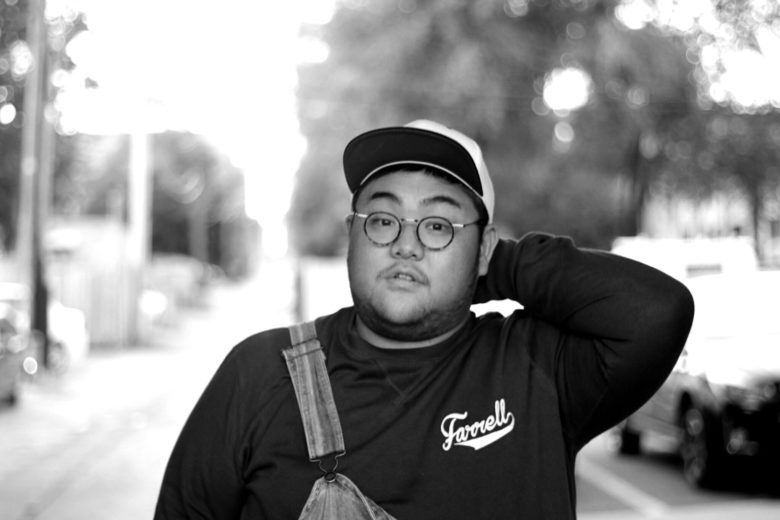 Hieu Minh Nguyen is a queer Vietnamese American poet and performer based in Minneapolis. His work has appeared on the PBS Newshour and in Poetry magazine, Gulf Coast, BuzzFeed, Poetry London, Nashville Review, Indiana Review, among others. The recipient of a 2017 NEA fellowship for poetry, Nguyen is a Kundiman fellow, a poetry editor for Muzzle magazine, and an MFA candidate at Warren Wilson College.
See More By This Poet
More Poems about Living
Browse poems about Living
More Poems about Nature
Browse poems about Nature
Get a random poem