By Ada Limón
All these great barns out here in the outskirts,
black creosote boards knee-deep in the bluegrass.
They look so beautifully abandoned, even in use.
You say they look like arks after the sea's
dried up, I say they look like pirate ships,
and I think of that walk in the valley where
J said, You don't believe in God? And I said,
No. I believe in this connection we all have
to nature, to each other, to the universe.
And she said, Yeah, God. And how we stood there,
low beasts among the white oaks, Spanish moss,
and spider webs, obsidian shards stuck in our pockets,
woodpecker flurry, and I refused to call it so.
So instead, we looked up at the unruly sky,
its clouds in simple animal shapes we could name
though we knew they were really just clouds—
disorderly, and marvelous, and ours.
Poem copyright ©2012 by Ada Limón, whose most recent book of poems is Sharks in the Rivers, Milkweed Editions, 2010. Poem reprinted from Poecology, Issue 1, 2011, by permission of Ada Limón and the publisher.
Poet Bio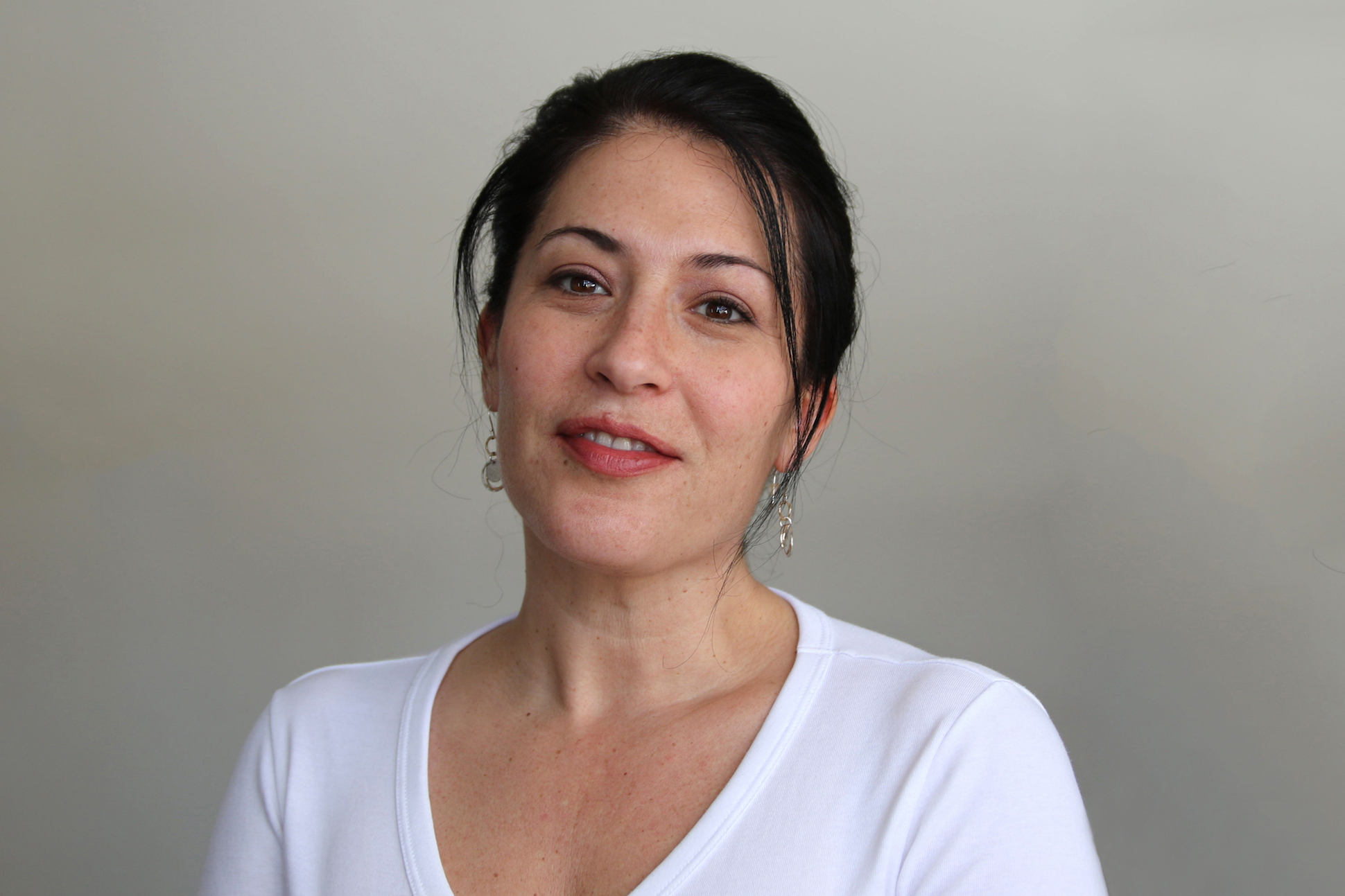 Ada Limón earned an MFA from New York University, and is the recipient of fellowships from the New York Foundation for the Arts and the Provincetown Fine Arts Work Center. Her work has appeared in numerous publications including The New Yorker, The Harvard Review, Pleiades, and Barrow Street. Limón splits her time between Kentucky, California, and New York.
See More By This Poet
More By This Poet