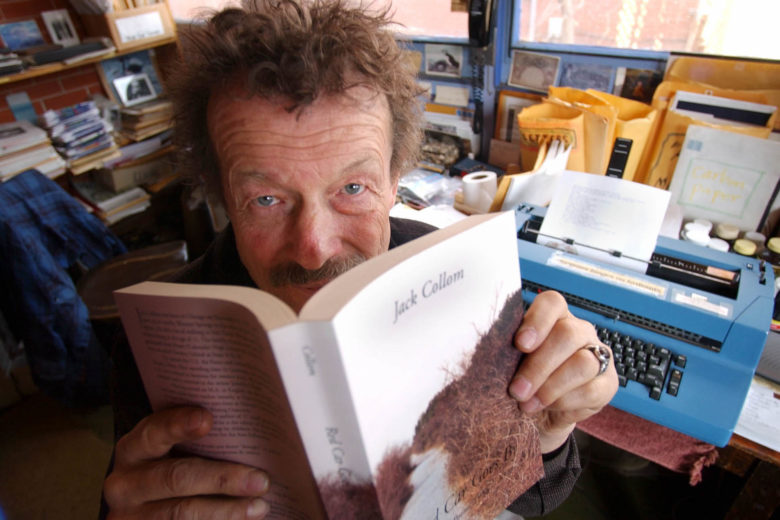 Jack Collom was born in Chicago. He joined the US Air Force and was posted in Libya and Germany before returning to the United States. He earned a BA in forestry and English and an MA in English literature from the University of Colorado. Collom's poetry takes its genesis from everyday happenings, activities, and observations; his book on writing for and by children, Poetry Everywhere (1994), reflects this outlook. His poems for adults are often grounded in the details of the natural world, and he has been described as an ecological poet.
More By This Poet
Ecology
Surrounded by bone, surrounded by cells,
by rings, by rings of hell, by hair, surrounded by
air-is-a-thing, surrounded by silhouette, by honey-wet bees, yet
by skeletons of trees, surrounded by actual, yes, for practical
purposes, people, surrounded by surreal
popcorn, surrounded by the reborn: Surrender...
Browse more poets