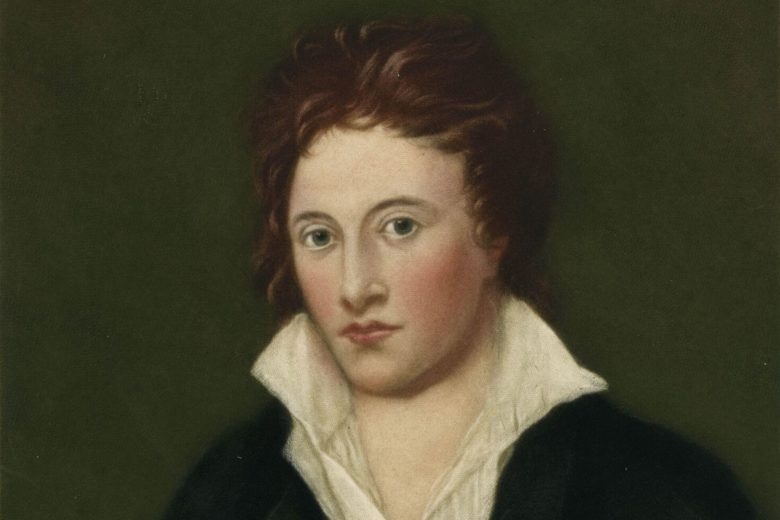 Born into a wealthy family in Sussex, England, Percy Bysshe Shelley was expelled from Oxford for writing The Necessity of Atheism. His radical lifestyle at times detracted from the appreciation of his work. He called poets "the unacknowledged legislators of the world." In Shelley's short life — he drowned while sailing at age 29 — he produced gorgeous lyrical poetry quintessential of the Romantic Era. He is perhaps best remembered for the mythical poem Prometheus Unbound and for Adonais, an elegy to his friend John Keats.
More By This Poet
England in 1819
An old, mad, blind, despised, and dying King;
Princes, the dregs of their dull race, who flow
Through public scorn,—mud from a muddy spring;
Rulers who neither see nor feel nor know,
But leechlike to their fainting country cling
Till they drop, blind in blood,...
Ozymandias
I met a traveller from an antique land,
Who said—"Two vast and trunkless legs of stone
Stand in the desert. . . . Near them, on the sand,
Half sunk a shattered visage lies, whose frown,
And wrinkled lip, and sneer of cold command,
Tell...
Browse more poets