By Charles Wright
Clear night, thumb-top of a moon, a back-lit sky.
Moon-fingers lay down their same routine
On the side deck and the threshold, the white keys and the black keys.
Bird hush and bird song. A cassia flower falls.
I want to be bruised by God.
I want to be strung up in a strong light and singled out.
I want to be stretched, like music wrung from a dropped seed.
I want to be entered and picked clean.
And the wind says "What?" to me.
And the castor beans, with their little earrings of death, say "What?" to me.
And the stars start out on their cold slide through the dark.
And the gears notch and the engines wheel.
Charles Wright, "Clear Night" from Country Music: Selected Early Poems. Copyright © 1982 by Charles Wright. Reprinted with the permission of Wesleyan University Press, www.wesleyan.edu/wespress.
Source: Country Music: Selected Early Poems (Wesleyan University Press, 1982)
Poet Bio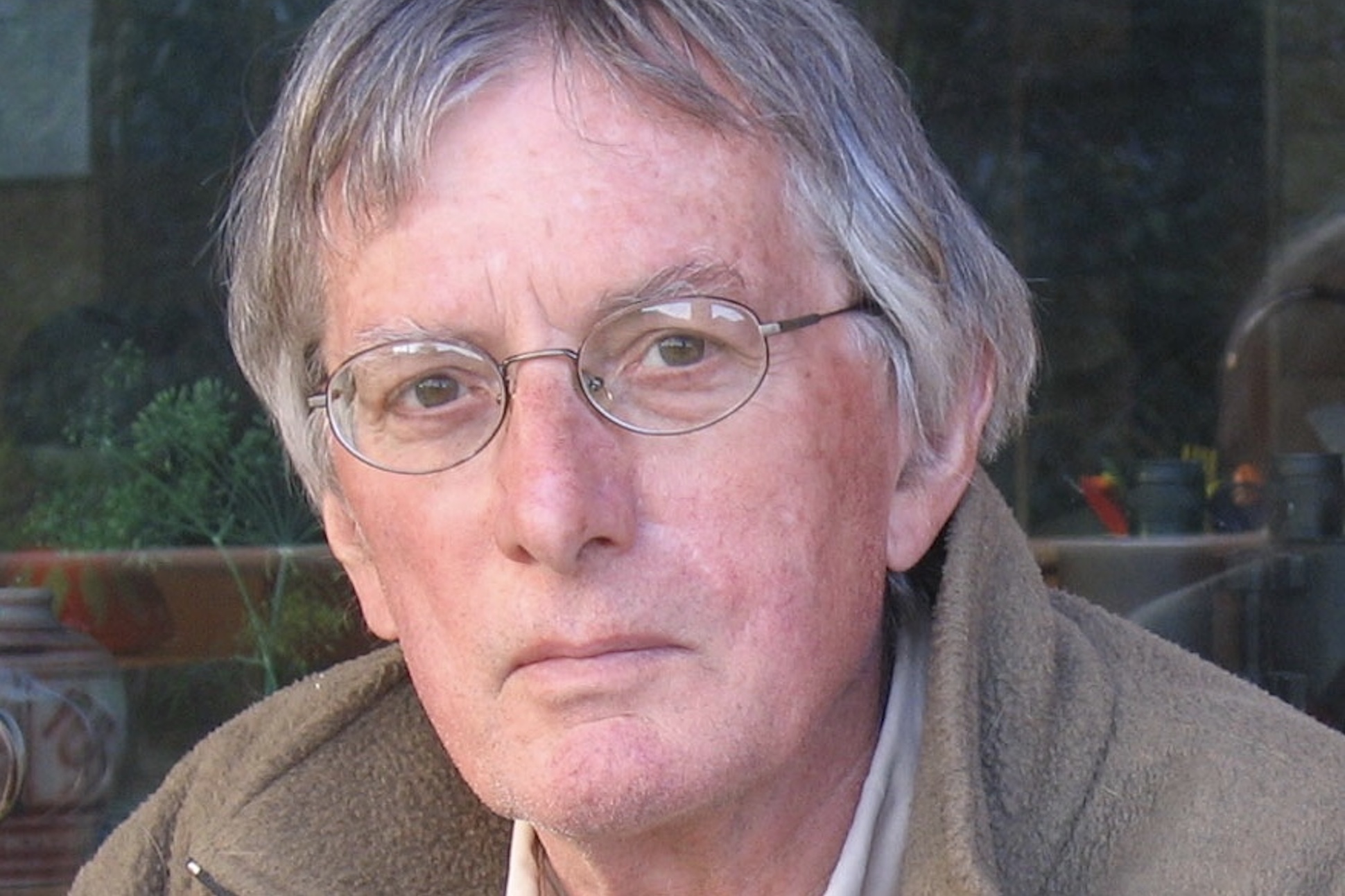 Influenced by his rural Southern roots as well as his love for Italy, Charles Wright's poetry explores nature and spirituality. The author of over 20 books of poetry, his style has evolved over the years into what many critics classify as postmodern. Wright's 1997 collection Black Zodiac won the Pulitzer Prize. In 2014, he was named Poet Laureate of the United States.
See More By This Poet
More By This Poet
Chickamauga
Dove-twirl in the tall grass.
                                              End-of-summer glaze next door
On the gloves and split ends of the conked magnolia tree.
Work sounds: truck back-up beep, wood tin-hammer, cicada, fire horn.


History handles our past like spoiled fruit.
Mid-morning, late-century light
                                                 calicoed under the peach...
The Appalachian Book of the Dead
Sunday, September Sunday ... Outdoors,
Like an early page from The Appalachian Book of the Dead,   
Sunlight lavishes brilliance on every surface,
Doves settle, surreptitious angels, on tree limb and box branch,   
A crow calls, deep in its own darkness,
Something like water ticks on
Just...
More Poems about Nature
Browse poems about Nature
More Poems about Religion
Browse poems about Religion
Get a random poem