Poetry Out Loud is a national arts education program that encourages the study of great poetry by offering free educational materials and a dynamic recitation competition for high school students across the country. This program helps students master public speaking skills, build self-confidence, and learn about literary history and contemporary life.
Get involved today! Contact your state arts agency.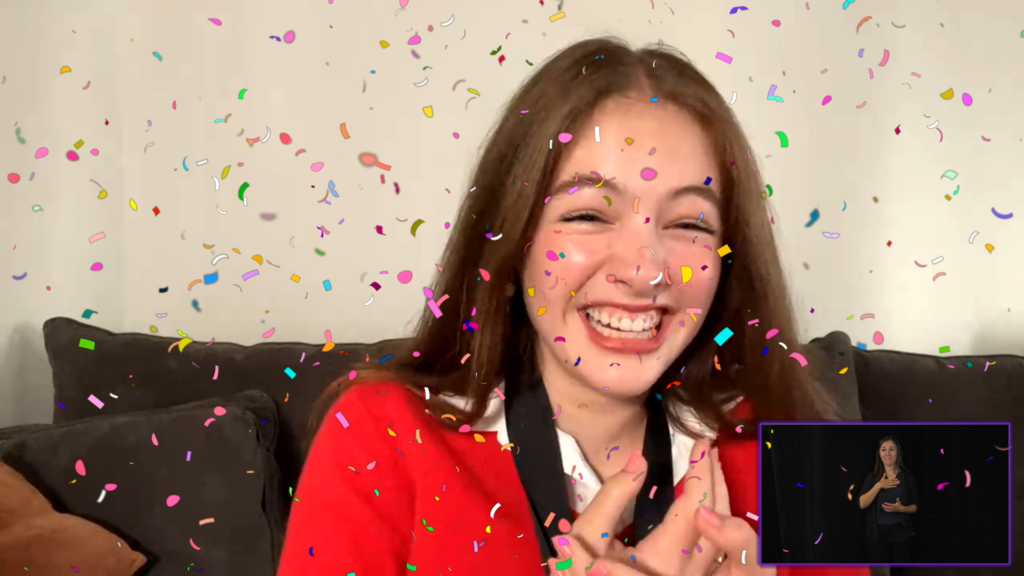 Featured Poet
For Students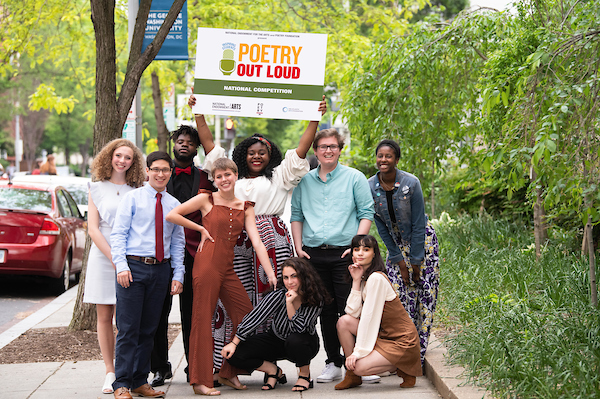 What's It Like To Compete?
Nervous about reciting? Unsure of where to start? Don't be—everything you need to help you perform a successful recitation is right here.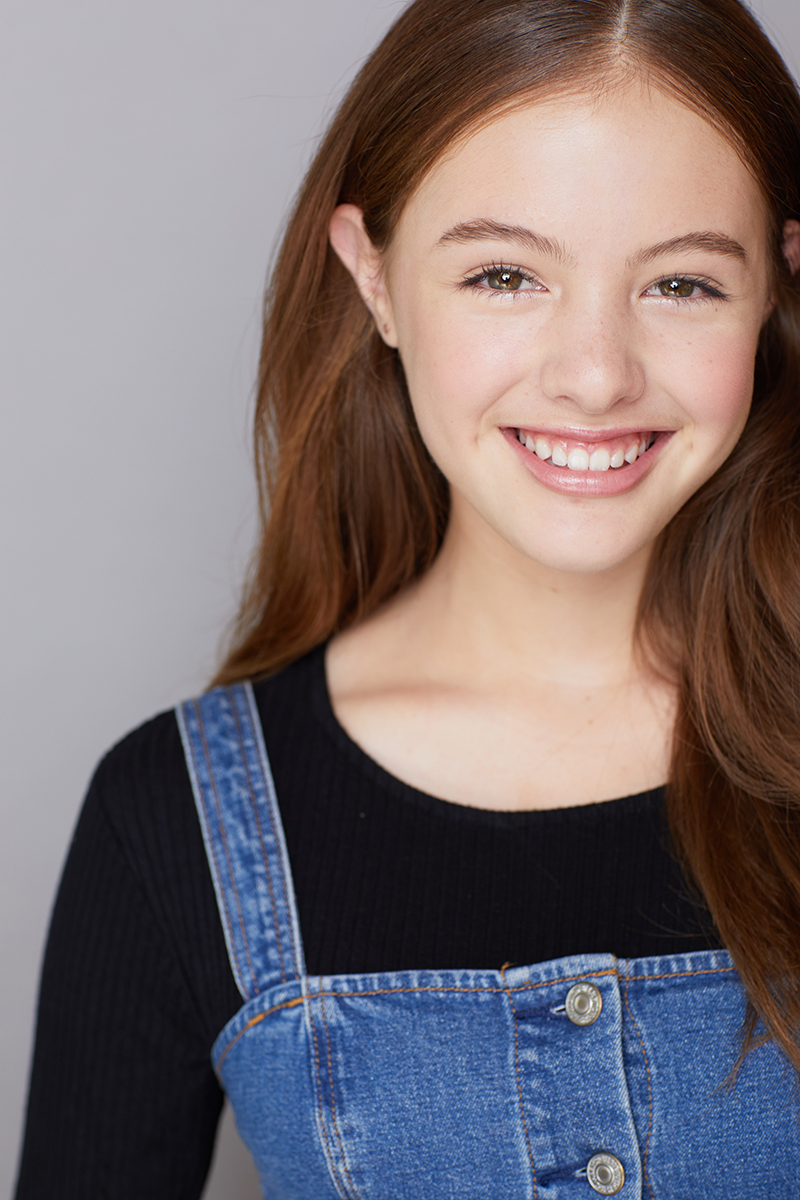 "Performing a piece of writing can kind of connect you to it, to the text and to the poet themselves. You just can't get the same understanding from reading a poem, no matter how many times you do, as you can from when you bring it to life."

Mia Ronn, 2022 National Champion
For Teachers and Organizers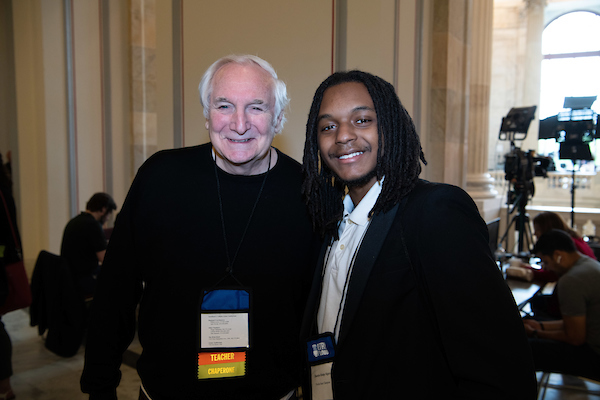 The Power of Poetry
Every year thousands of teachers integrate Poetry Out Loud into their curricula. This section has everything you need to run a successful program in your classroom.