Find Your Poem
Already love poetry? Welcome fellow lyric-lovers! Don't think you like poetry? Maybe you just haven't found the right poem yet. Explore our anthology, try a random poem, or look through our collections. Trust us, there's a poem out there for everyone.
____________________________________________________
Poetry Out Loud is a national arts education program that encourages the study of great poetry by offering free educational materials and a dynamic recitation competition for high school students across the country. This program helps students master public speaking skills, build self-confidence, and learn about literary history and contemporary life.
Get involved today! Contact your state arts agency.
2022 National Finals: In order to ensure the safety and health of participating students and staff, the 2022 Poetry Out Loud National Finals will take place virtually. More info here
Featured Poet
For Students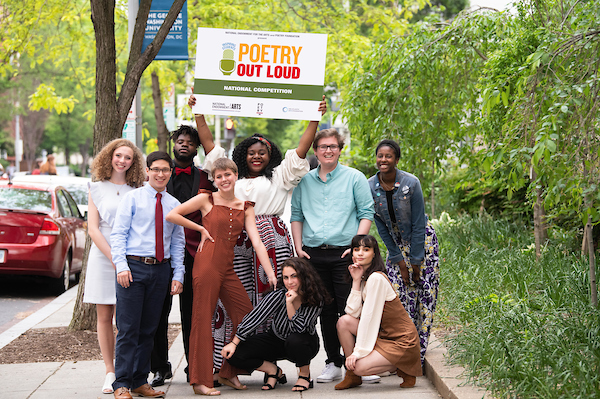 What's It Like To Compete?
Nervous about reciting? Unsure of where to start? Don't be—everything you need to help you perform a successful recitation is right here.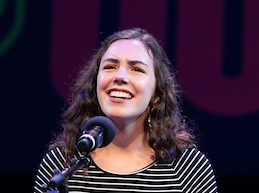 "From participating in Poetry Out Loud, I learned that poetry is surprisingly engaging and relatable. No matter who you are, where you come from, or what your story is, there is some poem out there you can connect with. Poets have the gift of putting emotions and human experiences into words. Before I began this process, poetry seemed foreign and inaccessible, but now it is an art with which I can connect and appreciate more fully."

MARY KATE GODFREY 2019 KY POL
Champ
For Teachers and Organizers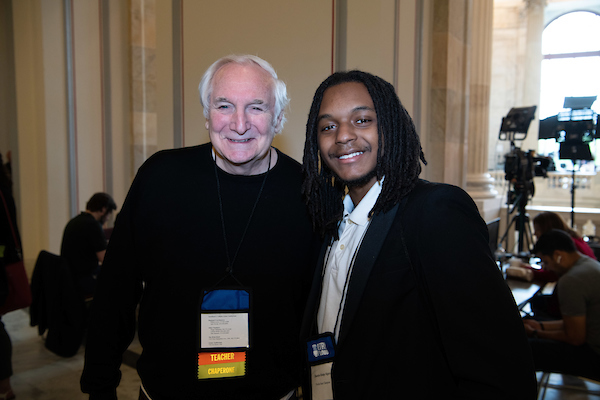 The Power of Poetry
Every year thousands of teachers integrate Poetry Out Loud into their curricula. This section has everything you need to run a successful program in your classroom.