By Fady Joudah
My daughter
wouldn't hurt a spider
That had nested
Between her bicycle handles
For two weeks
She waited
Until it left of its own accord
If you tear down the web I said
It will simply know
This isn't a place to call home
And you'd get to go biking
She said that's how others
Become refugees isn't it?
Fady Joudah, "Mimesis" from Alight. Copyright © 2013 by Fady Joudah. Reprinted by permission of Copper Canyon Press.
Source: Alight (Copper Canyon Press, 2013)
Living
Relationships
Social Commentaries
Poet Bio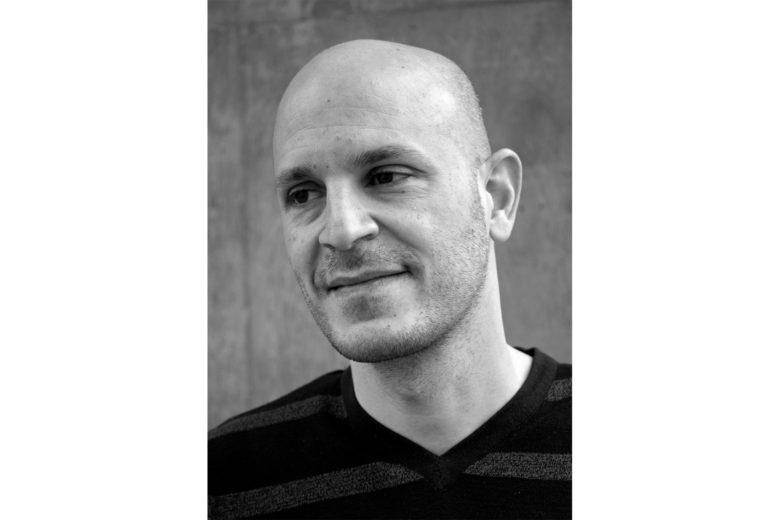 Fady Joudah is a Palestinian American physician, poet, and translator. He was born in Austin, Texas, and grew up in Libya and Saudi Arabia. He was educated at the University of Georgia, the Medical College of Georgia, and the University of Texas Health Sciences in Houston. In 2002 and 2005 he worked with Doctors Without Borders in Zambia and Sudan, respectively. Joudah lives with his family in Houston, where he works as a physician of internal medicine.
See More By This Poet
More Poems about Living
Browse poems about Living
More Poems about Relationships
Browse poems about Relationships
More Poems about Social Commentaries
Browse poems about Social Commentaries
Get a random poem