By W.D. Ehrhart
Each day I go into the fields
to see what is growing
and what remains to be done.
It is always the same thing: nothing
is growing, everything needs to be done.
Plow, harrow, disc, water, pray
till my bones ache and hands rub
blood-raw with honest labor—
all that grows is the slow
intransigent intensity of need.
I have sown my seed on soil
guaranteed by poverty to fail.
But I don't complain—except
to passersby who ask me why
I work such barren earth.
They would not understand me
if I stooped to lift a rock
and hold it like a child, or laughed,
or told them it is their poverty
I labor to relieve. For them,
I complain. A farmer of dreams
knows how to pretend. A farmer of dreams
knows what it means to be patient.
Each day I go into the fields.

W. D. Ehrhart, "The Farmer" from Beautiful Wreckage. Copyright © 1999 by W. D. Ehrhart. Reprinted by permission of Adastra Press.
Source: Beautiful Wreckage (Adastra Press, 1999)
Activities
Nature
Social Commentaries
Poet Bio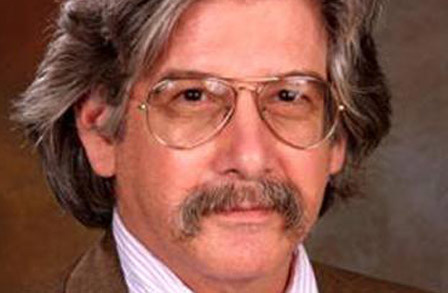 W.D. (William Daniel) Ehrhart was born and raised in Pennsylvania. He joined the US Marine Corps in 1966 after graduating from high school and served until 1969; he spent 13 months of his service in Vietnam. Ehrhart then went on to earn bachelor's, master's, and doctoral degrees. He has since worked as a high school teacher, merchant seaman, reporter, and legal aide for the Pennsylvania Department of Justice. An active lecturer and speaker, he has published memoirs and essays about Vietnam.
See More By This Poet
More By This Poet
More Poems about Activities
Browse poems about Activities
More Poems about Nature
Browse poems about Nature
More Poems about Social Commentaries
Browse poems about Social Commentaries
Get a random poem