By Maya Angelou
Curtains forcing their will
against the wind,
children sleep,
exchanging dreams with
seraphim. The city
drags itself awake on
subway straps; and
I, an alarm, awake as a
rumor of war,
lie stretching into dawn,
unasked and unheeded.
Maya Angelou, "Awaking in New York" from Shaker, Why Don't You Sing? Copyright © 1983 by Maya Angelou. Used by permission of Random House, an imprint and division of Penguin Random House LLC. All rights reserved.
Source: The Complete Collected Poems of Maya Angelou (1994)
Poet Bio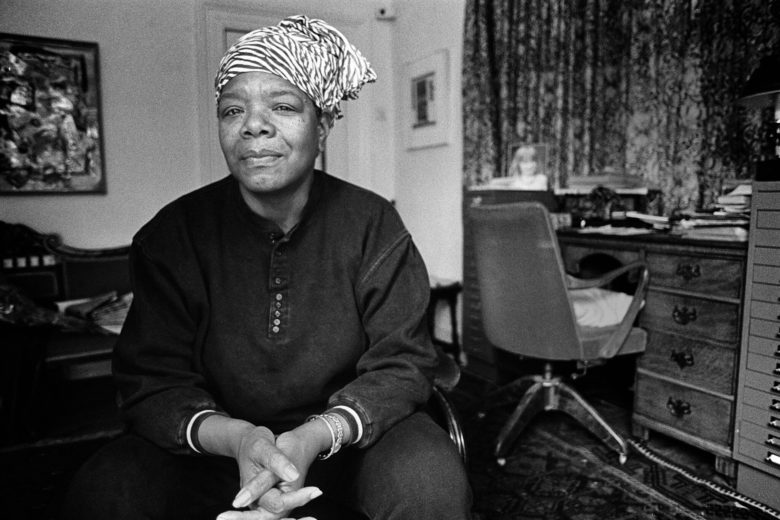 Writer and activist Maya Angelou had a broad and successful career as a streetcar conductor, a dancer, editor, teacher, storyteller, and actress. Born Marguerite Johnson in 1928, she gained fame with I Know Why the Caged Bird Sings, her 1970 autobiography which speaks courageously of her encounters with racism. One of the best-known writers in America, Angelou read her poem "On the Pulse of the Morning" at the presidential inauguration of Bill Clinton in 1993. She was the first black woman to have a screenplay (Georgia, Georgia) produced in 1972, and she received an Emmy nomination for her performance in Roots in 1977. Angelou wrote the poetry for the 1993 film Poetic Justice, and went on to appear in that film and others, including There Are No Children Here and How to Make an American Quilt. She died in 2014 at the age of 86.
See More By This Poet
More By This Poet
More Poems about Social Commentaries
Browse poems about Social Commentaries
Get a random poem