By Michael Drayton
Why should your fair eyes with such sovereign grace
Disperse their rays on every vulgar spirit,
Whilst I in darkness in the self-same place
Get not one glance to recompense my merit?
So doth the ploughman gaze the wandering star,
And only rest contented with the light,
That never learned what constellations are,
Beyond the bent of his unknowing sight,
O! why should beauty, custom to obey,
To their gross sense apply herself so ill?
Would God I were as ignorant as they,
When I am made unhappy by my skill;
Only compelled on this poor good to boast,
Heavens are not kind to them that know them most.
Poet Bio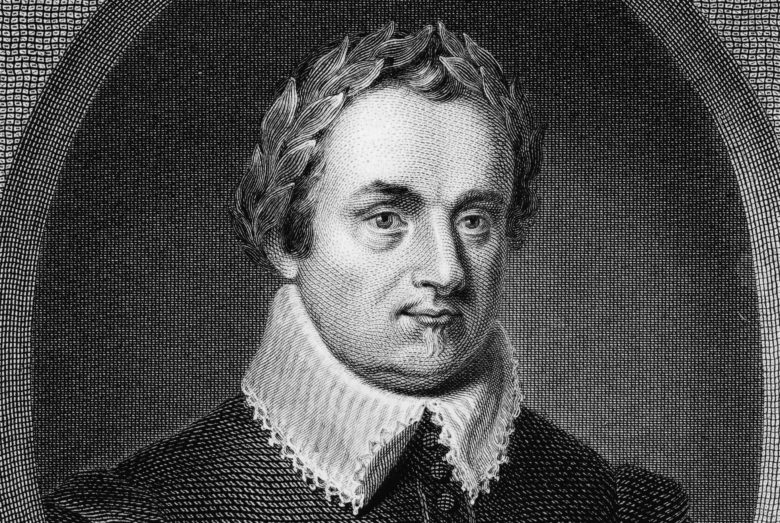 Michael Drayton was one of the leading poets of the Elizabethan era. Though little is known about his early life, it is believed that he was a servant who rose to prominence through patronage. One of Drayton's earliest supporters was Lucy, Countess of Bedford, and many of his poems are dedicated to her. A prolific poet, Drayton is best known for long verse-epics which recount historical events and exemplify Drayton's belief in the poet's responsibility as a keeper of public values.
See More By This Poet
More By This Poet
Idea 20: An evil spirit, your beauty, haunts me still

An evil spirit, your beauty, haunts me still,
Wherewith, alas, I have been long possess'd,
Which ceaseth not to tempt me to each ill,
Nor gives me once but one poor minute's rest.
In me it speaks, whether I sleep or wake;
And when by...
More Poems about Love
Browse poems about Love
Get a random poem