By Thomas Gray
In vain to me the smiling Mornings shine,

And reddening Phœbus lifts his golden fire;

The birds in vain their amorous descant join;

Or cheerful fields resume their green attire;

These ears, alas! for other notes repine,

A different object do these eyes require;

My lonely anguish melts no heart but mine;

And in my breast the imperfect joys expire.

Yet Morning smiles the busy race to cheer,

And new-born pleasure brings to happier men;

The fields to all their wonted tribute bear;

To warm their little loves the birds complain;

I fruitless mourn to him that cannot hear,

And weep the more because I weep in vain.

Poet Bio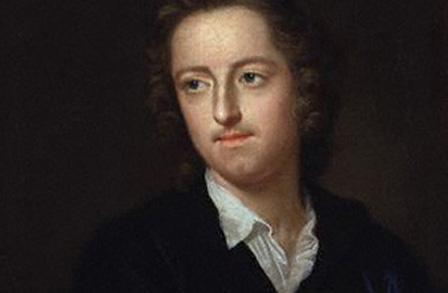 Thomas Gray was born in London and was the only of twelve siblings to survive. Although his family had a modest income, Gray was able to attend Eton and Cambridge with his uncle's help. In 1742 he wrote his first important poems, including "Ode on a Distant Prospect of Eton College." When he wrote, he perfected each line before moving on to the next; he took years to complete "Elegy Written in a Country Churchyard," now one of the most frequently quoted English poems.
See More By This Poet
More Poems about Living
Browse poems about Living
More Poems about Relationships
Browse poems about Relationships
Get a random poem