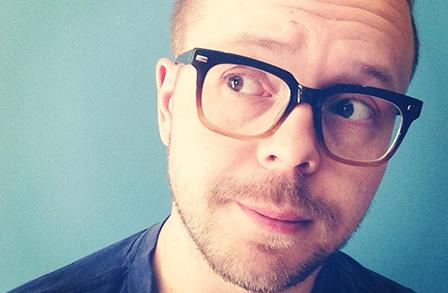 D. Gilson is an Assistant Professor of English at Texas Tech University. His essays, poetry, and scholarship explore the relationship between popular culture, literature, personal history, and sexuality.
More By This Poet
Harold & the Purple Crayon
Berkeley psychologists told Harold
his anger was justified. What parents
let their child go for a midnight walk
under no moon? I couldn't have
been more than four, Harold told
the doctor in her crisp beige office.
Doctor, could it ever be OK
for a four-year-old to...
Arts & Sciences
Living
Relationships
Where the Wild Things Go
The night Max wore his wolf suit
made him infamous, bred the child star
never sent to bed. Middle school,
Max started drinking. Not in my house,
his mother begged, No, no, no, wild thing.
Max reminded her who bought
this condo, who paid for her...
Arts & Sciences
Living
Relationships
Browse more poets