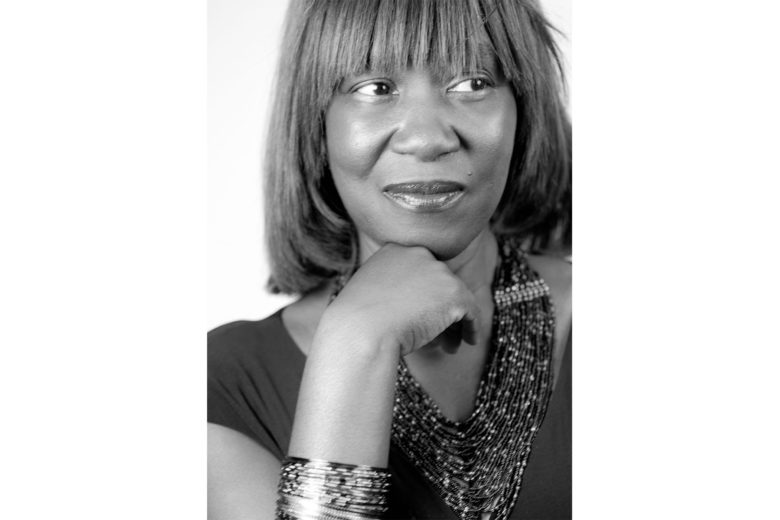 Patricia Smith has been called "a testament to the power of words to change lives." She is the author of six books of poetry, a mystery writer, a historian, a journalist, a performer and children's book author. She is a 2014 Guggenheim fellow, a two-time Pushcart Prize winner, recipient of a Lannan fellowship and a four-time individual champion of the National Poetry Slam, the most successful poet in the competition's history. Patricia is a professor at the College of Staten Island and an instructor in the MFA program at Sierra Nevada College.
More By This Poet
Katrina
I was birthed restless and elsewhere
 
gut dragging and bulging with ball lightning, slush,
broke through with branches, steel
 
I was bitch-monikered, hipped, I hefted
a whip rain, a swirling sheet of grit.
 
Scraping toward the first of you, hungering for wood, walls,
unturned skin. With...
Siblings
Hurricanes, 2005
 
 
Arlene learned to dance backwards in heels that were too high.
Bret prayed for a shaggy mustache made of mud and hair.
Cindy just couldn't keep her windy legs together.
Dennis never learned to swim.
Emily whispered her gusts into a thousand skins.
Franklin,...
Hip-Hop Ghazal
Gotta love us brown girls, munching on fat, swinging blue hips,
decked out in shells and splashes, Lawdie, bringing them woo hips.

As the jukebox teases, watch my sistas throat the heartbreak,
inhaling bassline, cracking backbone and singing thru...
Arts & Sciences
Social Commentaries
Browse more poets