By Arthur Sze
The tide ebbs and reveals orange and purple sea stars.
I have no theory of radiance,
but after rain evaporates
off pine needles, the needles glisten.
In the courtyard, we spot the rising shell of a moon,
and, at the equinox, bathe in its gleam.
Using all the tides of starlight,
we find
vicissitude is our charm.
On the mud flats off Homer,
I catch the tremor when waves start to slide back in;
and, from Roanoke, you carry
the leafing jade smoke of willows.
Looping out into the world, we thread
and return. The lapping waves
cover an expanse of mussels clustered on rocks;
and, giving shape to what is unspoken,
forsythia buds and blooms in our arms.
Arthur Sze, "At the Equinox" from Compass Rose. Copyright © 2014 by Arthur Sze. Reprinted by permission of Copper Canyon Press, www.coppercanyonpress.org.
Source: Compass Rose (Copper Canyon Press, www.coppercanyonpress.org, 2014)
Poet Bio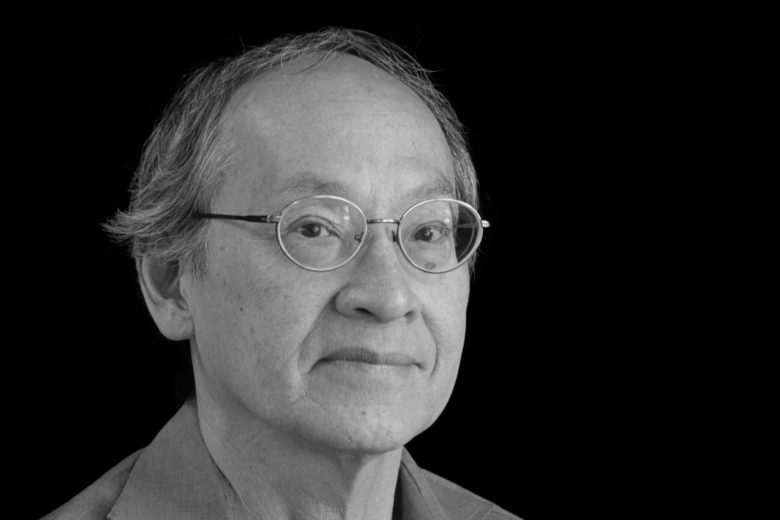 A second-generation Chinese American born in New York City, Arthur Sze teaches in New Mexico at the Institute of American Indian Arts. His poetry is remarkable for its combined focus of Eastern history and Western modernity.
See More By This Poet
More By This Poet
More Poems about Living
Browse poems about Living
More Poems about Nature
Listening in Deep Space
We've always been out looking for answers,
telling stories about ourselves,
searching for connection, choosing
to send out Stravinsky and whale song,
which, in translation, might very well be
our undoing instead of a welcome.

We launch satellites, probes, telescopes
unfolding like origami, navigating
geomagnetic storms, major disruptions.
Rovers...
Browse poems about Nature
Get a random poem