By David Barber
Here is where
You can get nowhere
Faster than ever
As you go under
Deeper and deeper
In the fertile smother
Of another acre
Like any other
You can't peer over
And then another
And everywhere
You veer or hare
There you are
Farther and farther
Afield than before
But on you blunder
In the verdant meander
As if   the answer
To looking for cover
Were to bewilder
Your inner minotaur
And near and far were
Neither here nor there
And where you are
Is where you were
Source: Poetry (March 2013)
Poet Bio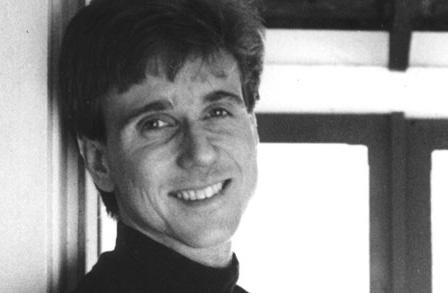 David Barber is poetry editor of The Atlantic, where he has been a staff editor since 1994. Barber has taught writing and literature at Middlebury College, the Harvard Writing Program, MIT's Program in Writing and Humanistic Studies, and the Emerson College graduate writing program. He also writes on natural history, music, and art.
 
 
More By This Poet
More Poems about Activities
Browse poems about Activities
More Poems about Living
What Women Are Made Of
We are all ventricle, spine, lung, larynx, and gut.
Clavicle and nape, what lies forked in an open palm;

we are follicle and temple. We are ankle, arch,
sole. Pore and rib, pelvis and root

and tongue. We are wishbone and gland and molar
and...
Vagrants and Loiterers
You got that clean waistcoat,
the bright white of a well-tailored
shirt, you got those loose-as-sacks
slacks and some spit-polished shoes,
and you know, whether you are looking
like money, or about to take a stroll,
to tilt that hat like you own
the world; yeah, smoke...
Activities
Living
Social Commentaries
Browse poems about Living