By Gwen Nell Westerman
We are so honored that
you are here, they said.
We know that this is
your homeland, they said.
The admission price
is five dollars, they said.
Here is your button
for the event, they said.
It means so much to us that
you are here, they said.
We want to write
an apology letter, they said.
Tell us what to say.
Gwen Nell Westerman, "Dakota Homecoming" from New Poets of Native Nations. Copyright © 2018 by Gwen Nell Westerman. Reprinted by permission of Gwen Nell Westerman.
Relationships
Social Commentaries
Poet Bio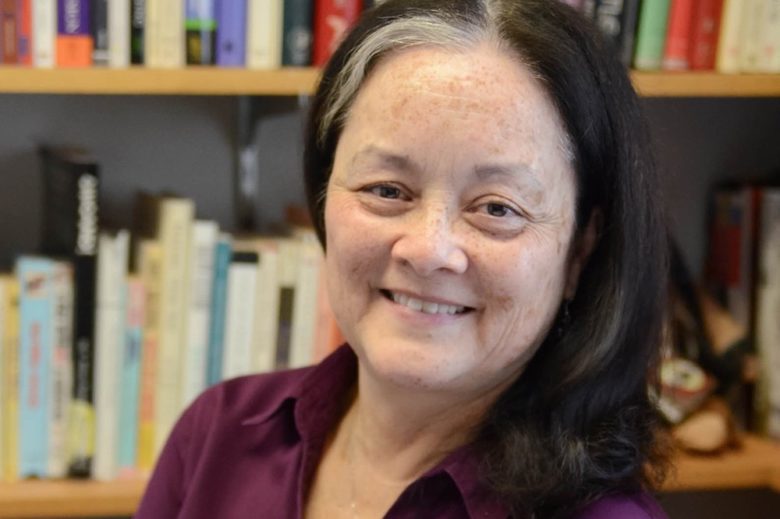 Gwen Nell Westerman is Dakota, enrolled with the Sisseton Wahpeton Oyate, and a citizen of the Cherokee Nation through her mother. She is author of Follow the Blackbirds.
See More By This Poet
More Poems about Relationships
Browse poems about Relationships
More Poems about Social Commentaries
Browse poems about Social Commentaries
Get a random poem