By Nikki Giovanni
Mommy always wanted
To be famous
She would have us (my sister and me)
Sing
In all the talent shows
But I could not carry the harmony
Then she had me
Sing
Alone
Though The Isley Brothers
Always won
Ronald's sweet voice and Vernon
Doing "the Itch"
Sort of like Michael Jackson
Doing "the Moon Walk"
So I and all others
Lost
We sang
In harmony
On our front deck
"September in the Rain"
And our neighbors loved it
Especially Mrs. Morris who
Covered lightly with a quilt
Clapped after each song
Then while waiting
For the Number 16 Bus
She would say:
"This Is June/Hold your tune"
And we had to sing
"My Blue Heaven"
"But Mommy … my sister would say … 
No one is out here"
Maybe someone will come by
And hear us
So we sang
Until the bus arrived
She and my sister sat
Together
I sat on the other side
Alone
Source: Poetry (April 2023)
Arts & Sciences
Relationships
Poet Bio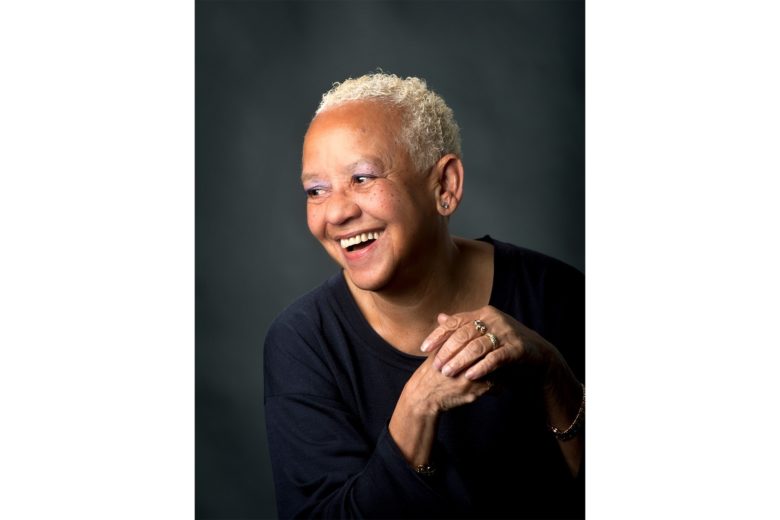 Nikki Giovanni was born in Knoxville, Tennessee and raised in Cincinnati, Ohio. She received her B.A. at Fisk University, and completed postgraduate studies at the University of Pennsylvania School of Social Work and Columbia University School of Fine Arts. She has been a member of the faculty at Virginia Tech in Blacksburg, Virginia, since 1987. She was a major force in the community following the shootings there in 2007. In addition to her many collections of poetry, she is an accomplished spoken word artist and was nominated for a Grammy in 2004. Giovanni is also a lung cancer survivor.
See More By This Poet
More By This Poet
More Poems about Arts & Sciences
Listening in Deep Space
We've always been out looking for answers,
telling stories about ourselves,
searching for connection, choosing
to send out Stravinsky and whale song,
which, in translation, might very well be
our undoing instead of a welcome.

We launch satellites, probes, telescopes
unfolding like origami, navigating
geomagnetic storms, major disruptions.
Rovers...
Browse poems about Arts & Sciences
More Poems about Relationships
Browse poems about Relationships
Get a random poem