By Siegfried Sassoon
Soldiers are citizens of death's grey land,
Drawing no dividend from time's to-morrows.
In the great hour of destiny they stand,
Each with his feuds, and jealousies, and sorrows.
Soldiers are sworn to action; they must win
Some flaming, fatal climax with their lives.
Soldiers are dreamers; when the guns begin
They think of firelit homes, clean beds and wives.
I see them in foul dug-outs, gnawed by rats,
And in the ruined trenches, lashed with rain,
Dreaming of things they did with balls and bats,
And mocked by hopeless longing to regain
Bank-holidays, and picture shows, and spats,
And going to the office in the train.
n/a
Source: Selected Poems (1968)
Poet Bio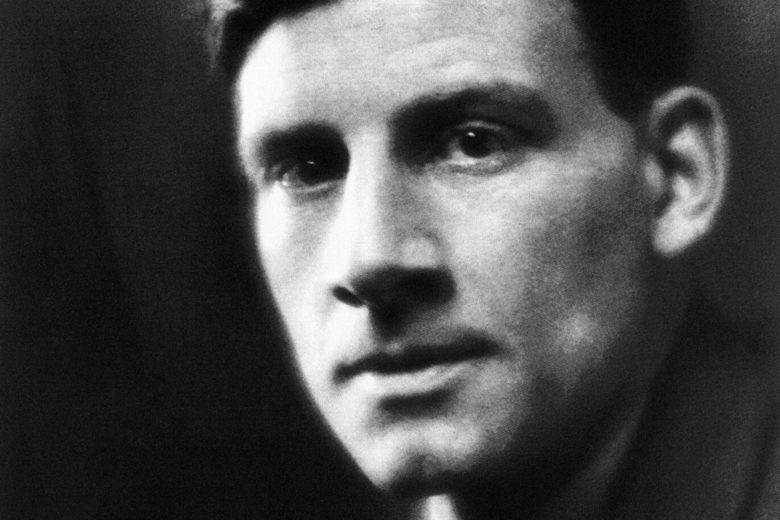 Siegfried Sassoon was born in Kent, England and attended Marlborough College and Cambridge before serving in the British Army during World War I. Sassoon became increasingly opposed to the war and wrote "A Soldier's Declaration," a letter publicly criticizing it. He was also well known as a novelist and political commentator. In 1957 he was awarded the Queen's Medal for Poetry.
See More By This Poet
More By This Poet
More Poems about Social Commentaries
Browse poems about Social Commentaries
Get a random poem