By Siegfried Sassoon
You've heard me, scornful, harsh, and discontented, 
   Mocking and loathing War: you've asked me why 
Of my old, silly sweetness I've repented— 
   My ecstasies changed to an ugly cry. 
You are aware that once I sought the Grail, 
   Riding in armour bright, serene and strong; 
And it was told that through my infant wail 
   There rose immortal semblances of song. 
But now I've said good-bye to Galahad, 
   And am no more the knight of dreams and show: 
For lust and senseless hatred make me glad, 
   And my killed friends are with me where I go. 
Wound for red wound I burn to smite their wrongs; 
And there is absolution in my songs.
Source: Cambridge Magazine (1916)
Living
Mythology & Folklore
Poet Bio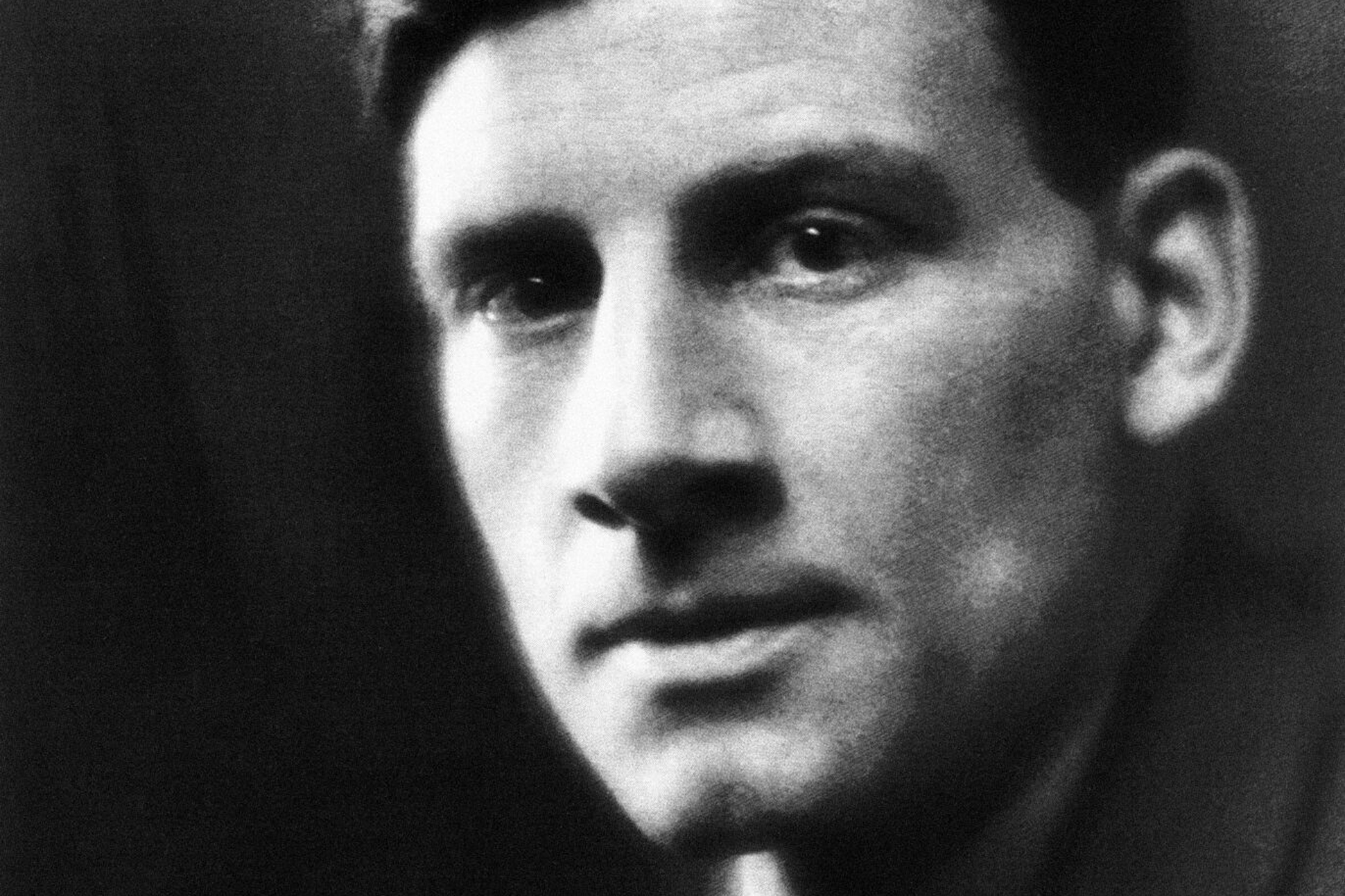 Siegfried Sassoon was born in Kent, England and attended Marlborough College and Cambridge before serving in the British Army during World War I. Sassoon became increasingly opposed to the war and wrote "A Soldier's Declaration," a letter publicly criticizing it. He was also well known as a novelist and political commentator. In 1957 he was awarded the Queen's Medal for Poetry.
See More By This Poet
More By This Poet
More Poems about Living
Browse poems about Living
More Poems about Mythology & Folklore
Browse poems about Mythology & Folklore