By Dorianne Laux
Someone spoke to me last night,
told me the truth. Just a few words,
but I recognized it.
I knew I should make myself get up,
write it down, but it was late,
and I was exhausted from working
all day in the garden, moving rocks.
Now, I remember only the flavor —
not like food, sweet or sharp.
More like a fine powder, like dust.
And I wasn't elated or frightened,
but simply rapt, aware.
That's how it is sometimes —
God comes to your window,
all bright light and black wings,
and you're just too tired to open it.
Dorianne Laux, "Dust" from What We Carry. Copyright © 1994 by Dorianne Laux. Reprinted by permission of BOA Editions, Ltd.
Source: What We Carry (BOA Editions, Ltd., 1994)
Poet Bio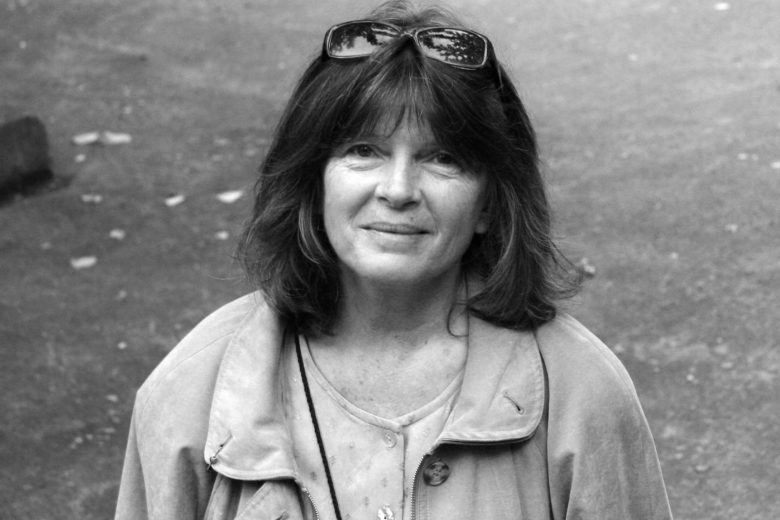 Dorianne Laux is the author of several collections of poetry, received fellowships from the Guggenheim Foundation and the National Endowment for the Arts, and has been a Pushcart Prize winner. Her free-verse poems are sensual and grounded, and they reveal the poet as a compassionate witness to the everyday. Laux has taught creative writing at the University of Oregon, Pacific University, and North Carolina State University; she has also led summer workshops at Esalen in Big Sur. She is the co-author, with Kim Addonizio, of The Poet's Companion: A Guide to the Pleasures of Writing Poetry (1997). She lives in Raleigh, North Carolina, with her husband, poet Joseph Millar.
See More By This Poet
More Poems about Living
Browse poems about Living
More Poems about Religion
Browse poems about Religion
Get a random poem