By Mark Strand
Ink runs from the corners of my mouth.
There is no happiness like mine.
I have been eating poetry.
The librarian does not believe what she sees.
Her eyes are sad
and she walks with her hands in her dress.
The poems are gone.
The light is dim.
The dogs are on the basement stairs and coming up.
Their eyeballs roll,
their blond legs burn like brush.
The poor librarian begins to stamp her feet and weep.
She does not understand.
When I get on my knees and lick her hand,
she screams.
I am a new man.
I snarl at her and bark.
I romp with joy in the bookish dark.
Mark Strand, "Eating Poetry" from Selected Poems. Copyright © 1979, 1980 by Mark Strand. Used by permission of Alfred A. Knopf, a division of Random House, Inc.
Source: Selected Poems (Alfred A. Knopf, 1991)
Activities
Arts & Sciences
Poet Bio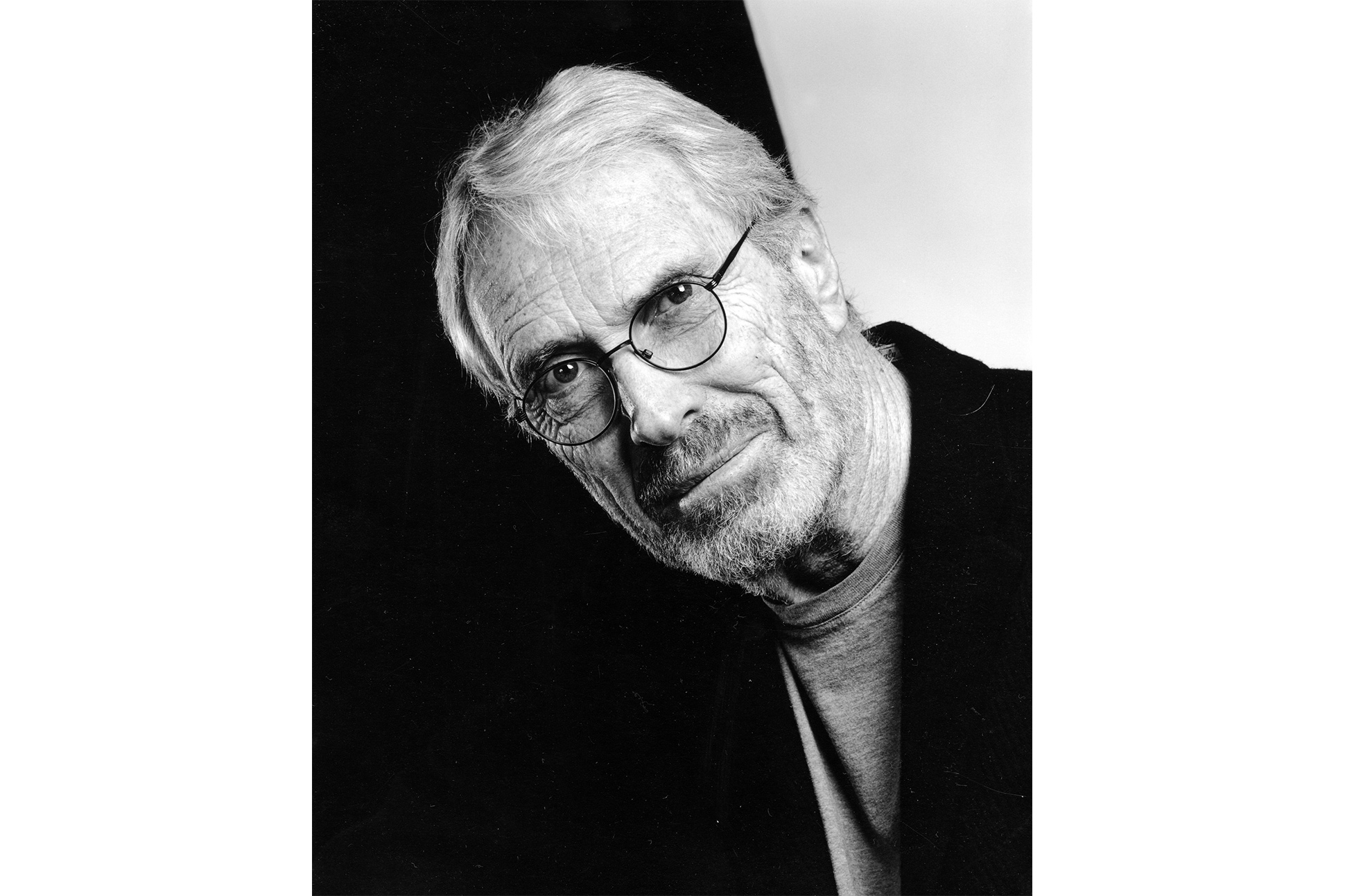 Studying painting until turning to poetry in his twenties, Mark Strand moved from one art to another without premeditation. Strand's early poetry explores consciousness and is deeply focused on observing the world as well as understanding the darker aspects of life. His poem "Reasons for Moving," which comes out of his first book (published in 1968) under the same title, makes us aware of something typically cast to the unconscious. Strand's careful use of structure, diction, and syntax all contribute to the elemental sense of movement conveyed in the poem. He won the Pulitzer Prize for one of his more recent volumes of poetry, A Blizzard of One (1998).
See More By This Poet
More By This Poet
More Poems about Activities
Browse poems about Activities
More Poems about Arts & Sciences
Browse poems about Arts & Sciences
Get a random poem