By Cynthia Arrieu-King
I was hanging with grandparents in a kindergarten
and the teacher drew an accordion wall across
to keep the children in antigravity class together
the grandparents separately graded balloon worksheets
sunlight floated in, the grandparents thoughtful about addition, mulling vacation
Come here I said to the little one too little to be in class, soft as peaches
I want to tell you something and you repeat it back to me next time
She toddled over, put her arms up to hug me, we hugged
She had stars inside her soul, was visibly celestial beneath her coat
More human than human, got it? I cuddled her
Okay, she said, I'm more human than a human
Source: Poetry (December 2017)
Poet Bio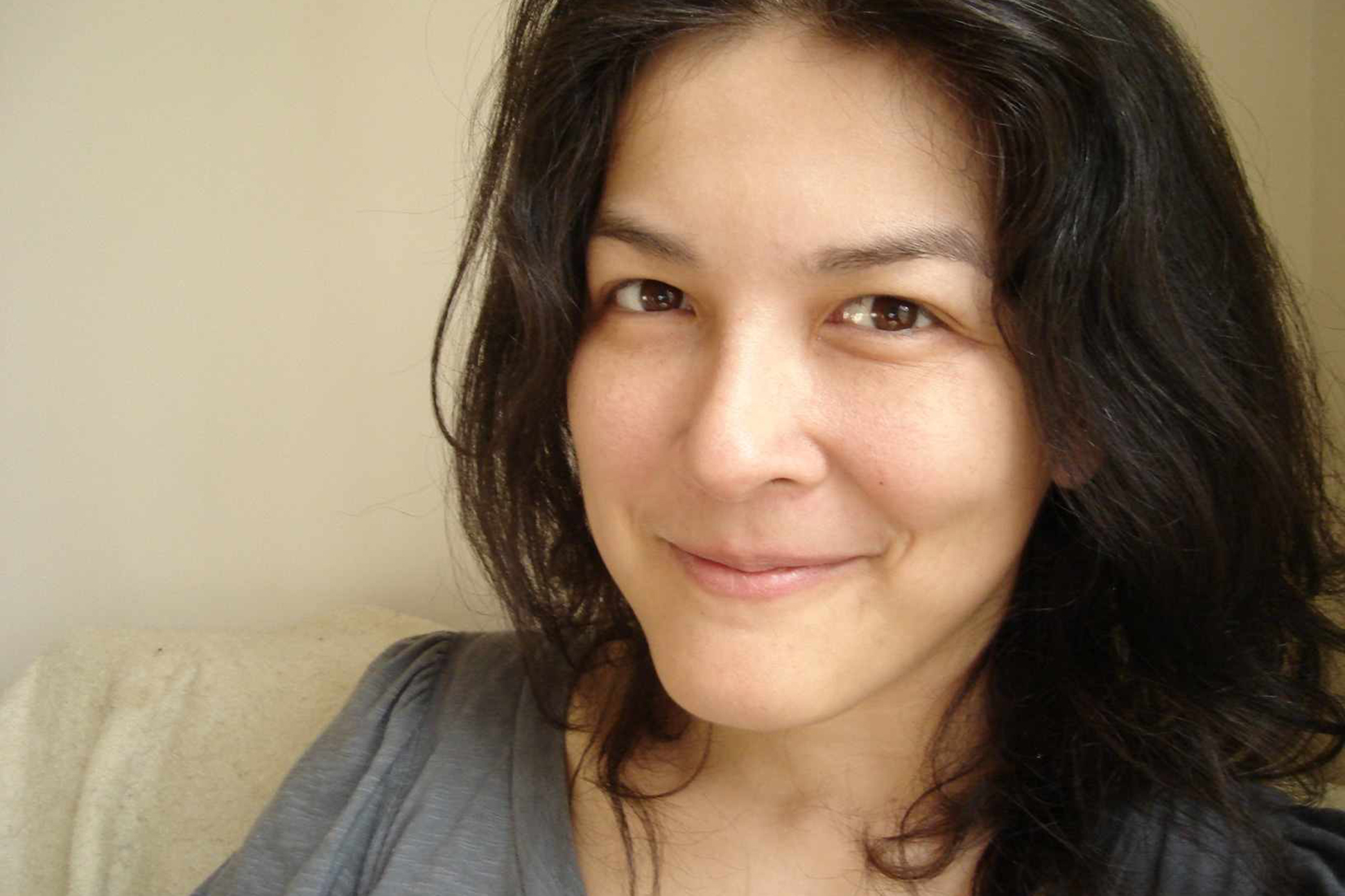 Cynthia Arrieu-King was raised in Louisville, Kentucky, and earned her PhD from the University of Cincinnati. A former Kundiman Fellow, Arrieu-King is an assistant professor at Stockton University and has been a featured poet at the Dodge Poetry Festival. 
More Poems about Activities
Browse poems about Activities
More Poems about Living
What Women Are Made Of
We are all ventricle, spine, lung, larynx, and gut.
Clavicle and nape, what lies forked in an open palm;

we are follicle and temple. We are ankle, arch,
sole. Pore and rib, pelvis and root

and tongue. We are wishbone and gland and molar
and...
Vagrants and Loiterers
You got that clean waistcoat,
the bright white of a well-tailored
shirt, you got those loose-as-sacks
slacks and some spit-polished shoes,
and you know, whether you are looking
like money, or about to take a stroll,
to tilt that hat like you own
the world; yeah, smoke...
Activities
Living
Social Commentaries
Browse poems about Living