By Jehanne Dubrow
You remember the mermaid makes a deal,
her tongue evicted from her throat,
and moving is a knife-cut with every step.
This is what escape from water means.
Dear Colleagues, you write, for weeks
I've been typing this letter in the bright
kingdom of my imagination. Your body
is a ship of pain. Pleasure is when you climb
the rocks and watch the moonlight
touching everywhere you want to go,
a silver world called faraway. Dear Colleagues,
you write, this place is a few sentences
contained by the cursor's rippling barrier—
what happened here is only beaks
and brackets, the serif's liquid stroke.
The old story has witches, a prince in love
with the surging silence of women,
a knife that turns the water red. You write,
Dear Colleagues, now these years are filed
in the infinite oceans of bureaucracy.
Everything bleaches or fades. In other words,
goodbye. Sometimes it's possible to walk,
although you've been told inside the oyster
shell of your heart there is no soul.
Creatures like you must end as a spray of salt,
green droplets floating breathless in the air.
Source: Poetry (January 2020)
Activities
Living
Mythology & Folklore
Poet Bio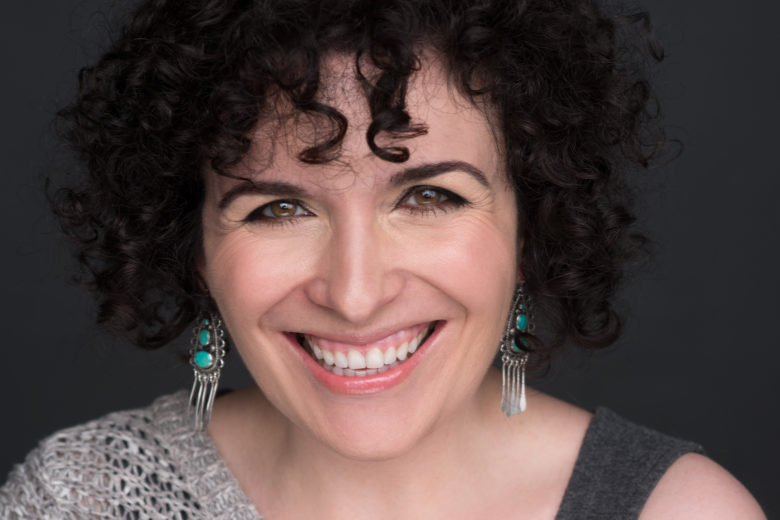 Jehanne Dubrow is the author of seven poetry collections, including American Samizdat (Diode Editions, 2019), as well as a book of creative nonfiction, throughsmoke: an essay in notes (New Rivers Press, 2019).
See More By This Poet
More Poems about Activities
Browse poems about Activities
More Poems about Living
Browse poems about Living
More Poems about Mythology & Folklore
Browse poems about Mythology & Folklore
Get a random poem