By Rita Dove
After all, there's no need
to say anything
at first. An orange, peeled
and quartered, flares
like a tulip on a wedgewood plate
Anything can happen.
Outside the sun
has rolled up her rugs
and night strewn salt
across the sky. My heart
is humming a tune
I haven't heard in years!
Quiet's cool flesh—
let's sniff and eat it.
There are ways
to make of the moment
a topiary
so the pleasure's in
walking through.
Rita Dove, "Flirtation" from Museum (Pittsburgh: Carnegie Mellon University Press, 1983). Copyright © 1983 by Rita Dove. Reprinted with the permission of the author.
Source: The Poetry Anthology 1912-2002 (Carnegie Mellon University Press, 2002)
Poet Bio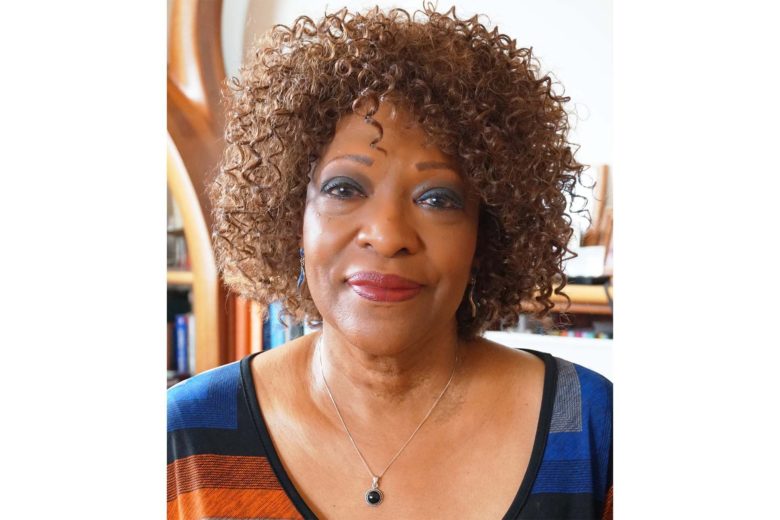 The second African-American woman to be named Poet Laureate of the United States, and only the second to win a Pulitzer Prize for poetry (Thomas and Beulah, 1987), Rita Dove has achieved a great deal in her career. Her multi-layered poems dramatize the stories of individuals both living and dead against the backdrop of larger historical forces.
See More By This Poet
More By This Poet
American Smooth
We were dancing—it must have
been a foxtrot or a waltz,
something romantic but
requiring restraint,
rise and fall, precise
execution as we moved
into the next song without
stopping, two chests heaving
above a seven-league
stride—such perfect agony,
one learns to smile through,
ecstatic mimicry
being the sine qua non
of American...
Activities
Arts & Sciences
Living
Banneker
What did he do except lie
under a pear tree, wrapped in
a great cloak, and meditate
on the heavenly bodies?
Venerable, the good people of Baltimore
whispered, shocked and more than
a little afraid. After all it was said
he took to strong drink.
Why else would...
Mythology & Folklore
Nature
Social Commentaries
More Poems about Love
Browse poems about Love
More Poems about Relationships
Browse poems about Relationships
Get a random poem