By Rabindranath Tagore
Where the mind is without fear and the head is held high;
   Where knowledge is free;
   Where the world has not been broken up into fragments by narrow domestic walls;
   Where words come out from the depth of truth;
   Where tireless striving stretches its arms towards perfection;
   Where the clear stream of reason has not lost its way into the dreary desert sand of dead habit;
   Where the mind is led forward by thee into ever-widening thought and action
   Into that heaven of freedom, my Father, let my country awake.
Mythology & Folklore
Social Commentaries
Poet Bio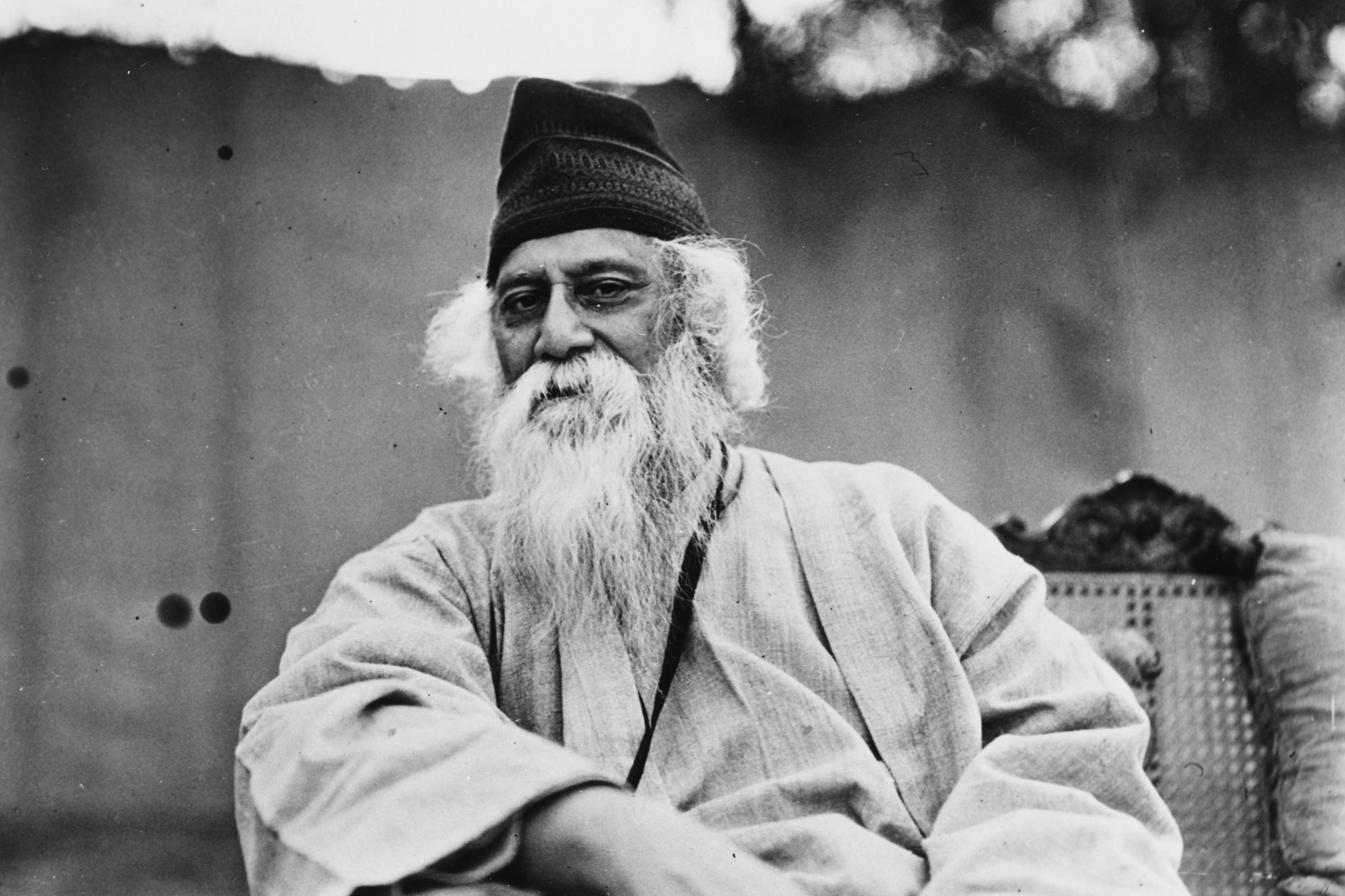 A native of Calcutta, India, who wrote in Bengali and often translated his own work into English, Rabindranath Tagore won the Nobel Prize for Literature in 1913—the first Asian person to receive the honor. He wrote poetry, fiction, drama, essays, and songs; promoted reforms in education, aesthetics and religion; and in his late 60s he even turned to the visual arts, producing 2,500 paintings and drawings before his death.
See More By This Poet
More Poems about Mythology & Folklore
Browse poems about Mythology & Folklore
More Poems about Social Commentaries
Browse poems about Social Commentaries
Get a random poem