By Elizabeth Barrett Browning
I tell you, hopeless grief is passionless;
That only men incredulous of despair,
Half-taught in anguish, through the midnight air
Beat upward to God's throne in loud access
Of shrieking and reproach. Full desertness,
In souls as countries, lieth silent-bare
Under the blanching, vertical eye-glare
Of the absolute heavens. Deep-hearted man, express
Grief for thy dead in silence like to death—
Most like a monumental statue set
In everlasting watch and moveless woe
Till itself crumble to the dust beneath.
Touch it; the marble eyelids are not wet:
If it could weep, it could arise and go.
Poet Bio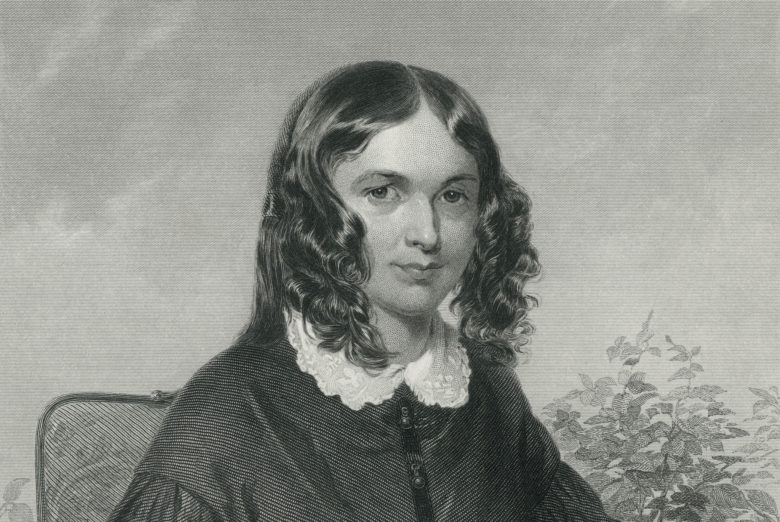 Elizabeth Barrett Browning began writing as a young girl in Durham, England. Despite a nervous collapse, a period of grief occasioned by the untimely deaths of two brothers, and a lifetime of illness, she continued to write poetry and essays about politics and social injustices, eventually becoming one of the greatest writers of the Victorian Era. In 1846 she eloped to Florence, Italy, with Robert Browning, to whom she dedicated her best-known book, Sonnets from the Portuguese.
See More By This Poet
More By This Poet
More Poems about Living
Browse poems about Living
Get a random poem