By John Donne
Batter my heart, three-person'd God, for you
As yet but knock, breathe, shine, and seek to mend;
That I may rise and stand, o'erthrow me, and bend
Your force to break, blow, burn, and make me new.
I, like an usurp'd town to another due,
Labor to admit you, but oh, to no end;
Reason, your viceroy in me, me should defend,
But is captiv'd, and proves weak or untrue.
Yet dearly I love you, and would be lov'd fain,
But am betroth'd unto your enemy;
Divorce me, untie or break that knot again,
Take me to you, imprison me, for I,
Except you enthrall me, never shall be free,
Nor ever chaste, except you ravish me.
Poet Bio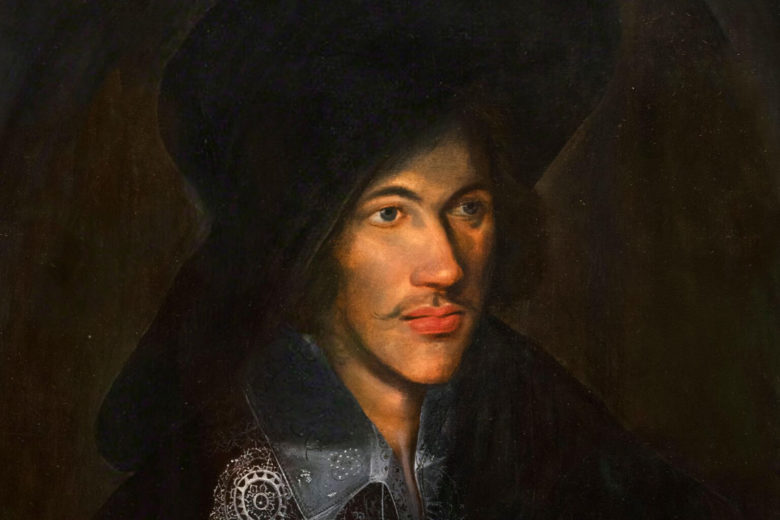 There are two John Donnes: the brilliant, pleasure-seeking man-about-town who, in his youth, wrote frank love poems to various women along with satires that jeered his fellow men, and the sober, serious Dean of St. Paul's, an Anglican reverend famed for his moving sermons and profound "Holy Sonnets." One of the Metaphysical poets (John Dryden coined the term half a century later), Donne was known for his razor wit and his extended comparisons, also called conceits.
See More By This Poet
More By This Poet
More Poems about Religion
Browse poems about Religion
Get a random poem