By John Donne
'Tis true, 'tis day, what though it be?
O wilt thou therefore rise from me?
Why should we rise because 'tis light?
Did we lie down because 'twas night?
Love, which in spite of darkness brought us hither,
Should in despite of light keep us together.
Light hath no tongue, but is all eye;
If it could speak as well as spy,
This were the worst that it could say,
That being well I fain would stay,
And that I loved my heart and honour so,
That I would not from him, that had them, go.
Must business thee from hence remove?
Oh, that's the worst disease of love,
The poor, the foul, the false, love can
Admit, but not the busied man.
He which hath business, and makes love, doth do
Such wrong, as when a married man doth woo.
Source: Selected Poetry (Oxford University Press, 1998)
Love
Nature
Relationships
Poet Bio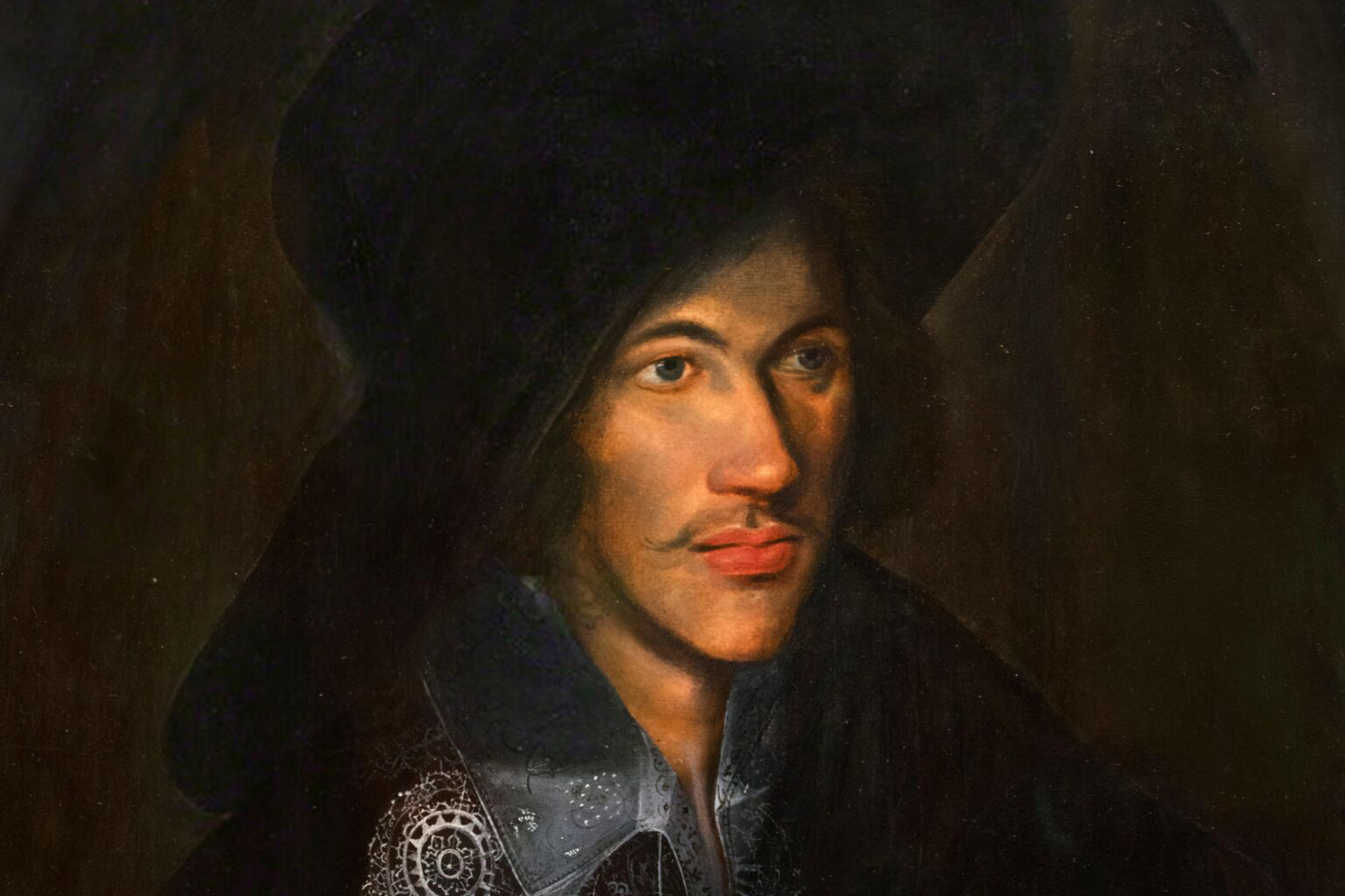 There are two John Donnes: the brilliant, pleasure-seeking man-about-town who, in his youth, wrote frank love poems to various women along with satires that jeered his fellow men, and the sober, serious Dean of St. Paul's, an Anglican reverend famed for his moving sermons and profound "Holy Sonnets." One of the Metaphysical poets (John Dryden coined the term half a century later), Donne was known for his razor wit and his extended comparisons, also called conceits.
See More By This Poet
More By This Poet
More Poems about Love
Browse poems about Love
More Poems about Nature
Browse poems about Nature
More Poems about Relationships
Browse poems about Relationships
Get a random poem