By Jake Adam York
Perhaps, this morning, we're there,
normal and soon forgotten, as news is
when it's passed over breakfast, like love,
something that's always cast, too
heavy to hold for long. We breathe it in,
the bacon, the coffee. We listen to the little
quavers as the local tongues, water over rock,
rise and fall, like stones skipping soft
into the white that smoothed them. The women
speak like grandmothers, softly
opening their mouths, opening
and drawing advice from themselves,
like biscuits, and offering in kindness
a little more than anyone could ask, more
than anyone can take. I know their pitying.
It looks like patience, the look on everyone's
faces as the peddler shuffles in his blindness,
black hand held open, everyone awaiting
the hiss of door, the whisper in everyone's
throats, breaking from patience into pleasure.
Relationships
Social Commentaries
Poet Bio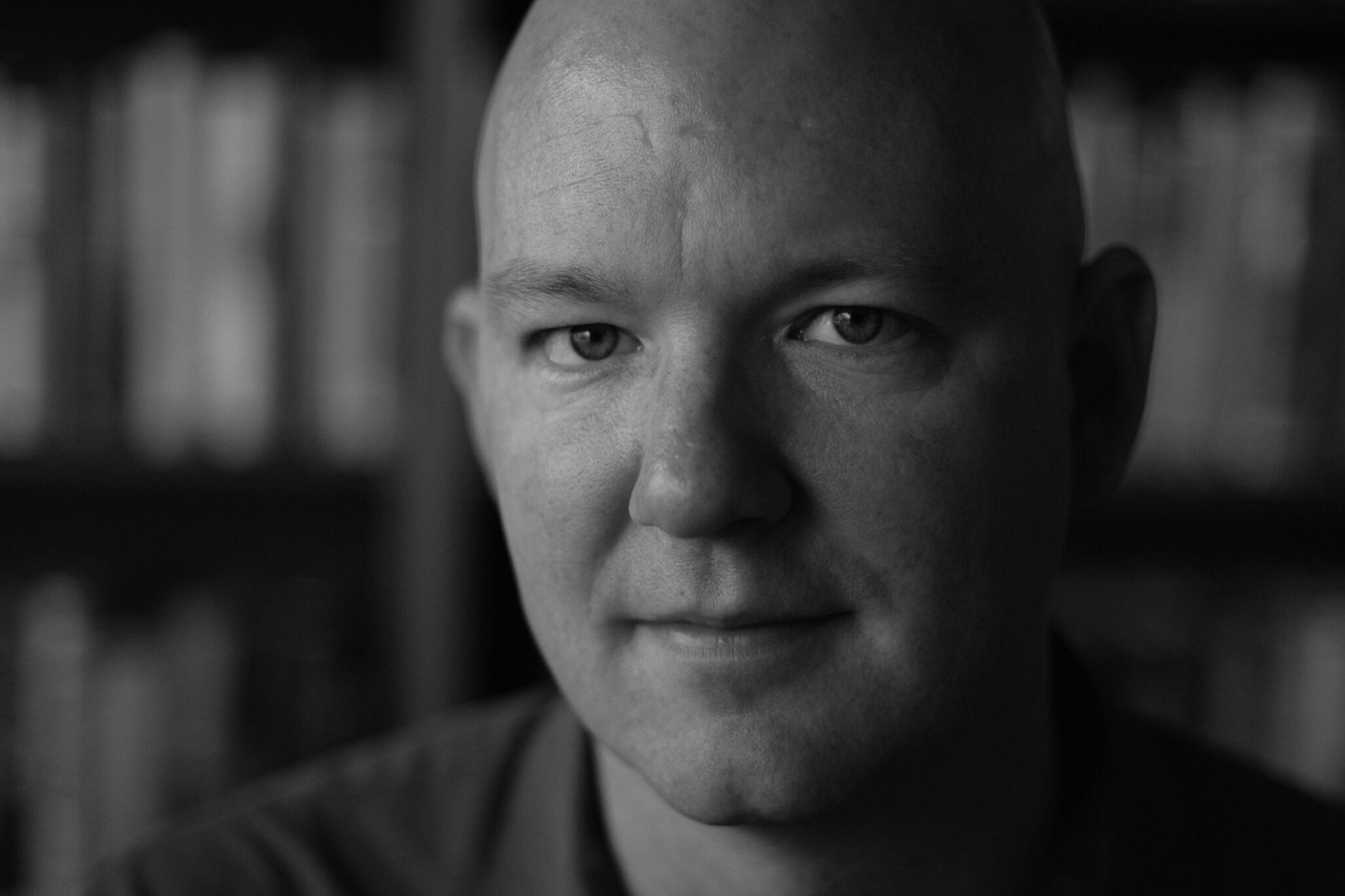 Poet and teacher Jake Adam York was born in Florida and raised in Alabama, the son of a steelworker and a history teacher. He earned degrees from Auburn University and Cornell, and was an associate professor at the University of Colorado-Denver. Interested in social history, especially the history of the Civil Rights Movement, York described many of the elegiac poems within his three books of poetry as belonging to a project he called Inscriptions for Air.
More Poems about Relationships
Browse poems about Relationships
More Poems about Social Commentaries
Vagrants and Loiterers
You got that clean waistcoat,
the bright white of a well-tailored
shirt, you got those loose-as-sacks
slacks and some spit-polished shoes,
and you know, whether you are looking
like money, or about to take a stroll,
to tilt that hat like you own
the world; yeah, smoke...
Activities
Living
Social Commentaries
Back Up Quick They're Hippies
That was the year we drove
into the commune in Cornwall.
"Jesus Jim," mam said,
"back up quick they're hippies."

Through the car window,
tents, row after row, flaps open,
long-haired men and women
curled around each other like babies

and the babies themselves
wandered naked across the grass.

I...
Living
Relationships
Social Commentaries
Browse poems about Social Commentaries