By Jane Kenyon
Let the light of late afternoon
shine through chinks in the barn, moving
up the bales as the sun moves down.
Let the cricket take up chafing
as a woman takes up her needles
and her yarn. Let evening come.
Let dew collect on the hoe abandoned
in long grass. Let the stars appear
and the moon disclose her silver horn.
Let the fox go back to its sandy den.
Let the wind die down. Let the shed
go black inside. Let evening come.
To the bottle in the ditch, to the scoop
in the oats, to air in the lung
let evening come.
Let it come, as it will, and don't
be afraid. God does not leave us
comfortless, so let evening come.
Jane Kenyon, "Let Evening Come" from Collected Poems. Copyright © 2005 by the Estate of Jane Kenyon. Reprinted with the permission of Graywolf Press, St. Paul, Minnesota, www.graywolfpress.org.
Source: Let Evening Come: Poems (Graywolf Press, 1990)
Poet Bio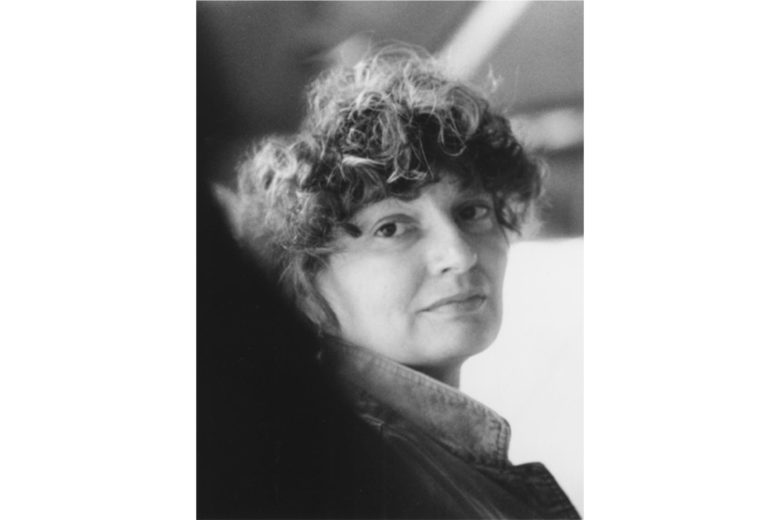 Raised in the Midwest, Jane Kenyon later lived with her husband, poet Donald Hall, on a farm in New Hampshire. In 1993 Bill Moyers made an Emmy award-winning documentary about the literary couple called "A Life Together." Author of four collections of poetry, Kenyon was the poet laureate of New Hampshire at the time of her death from leukemia at age 47.
See More By This Poet
More By This Poet
More Poems about Living
Browse poems about Living
More Poems about Religion
Browse poems about Religion
Get a random poem