By Aphra Behn
Love in Fantastic Triumph sat,
Whilst Bleeding Hearts around him flowed,
For whom Fresh pains he did Create,
And strange Tyrannic power he showed;
From thy Bright Eyes he took his fire,
Which round about, in sport he hurled;
But 'twas from mine he took desire
Enough to undo the Amorous World.
From me he took his sighs and tears,
From thee his Pride and Cruelty;
From me his Languishments and Fears,
And every Killing Dart from thee;
Thus thou and I, the God have armed,
And set him up a Deity;
But my poor Heart alone is harmed,
Whilst thine the Victor is, and free.
Poet Bio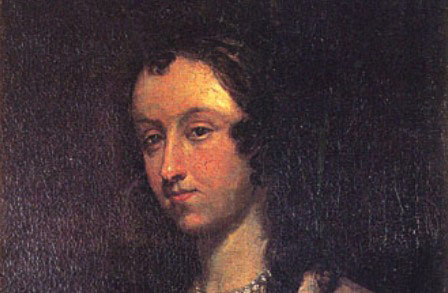 Aphra Behn was the first English woman to earn her living as a writer. Her fiction — including a work critical of slavery — is often political and her plays are frequently bawdy. She sometimes scandalized her audience, but her work broke new literary ground and sold well.
See More By This Poet
More By This Poet
More Poems about Love
Browse poems about Love
More Poems about Relationships
Browse poems about Relationships
Get a random poem