By Linda Sue Park
Turn off the lights.
Wear another layer.
(Sounds like a dad.)
(Sounds like a mom.)
You say hand-me-down.
I say retro.
Walk.
Bike.
Walk some more.
Recycle.
(See what I did there,
bike—recycle?)
Your name in Sharpie
on a good water bottle.
Backpack. New habits.
No thanks, don't need a bag.
What else.
Oh yeah.
Tell ten friends
who can tell ten friends
who can tell ten friends …
Make enough noise,
maybe the grown-ups
will finally hear
the scream in the title.
Source: Poetry (March 2021)
Poet Bio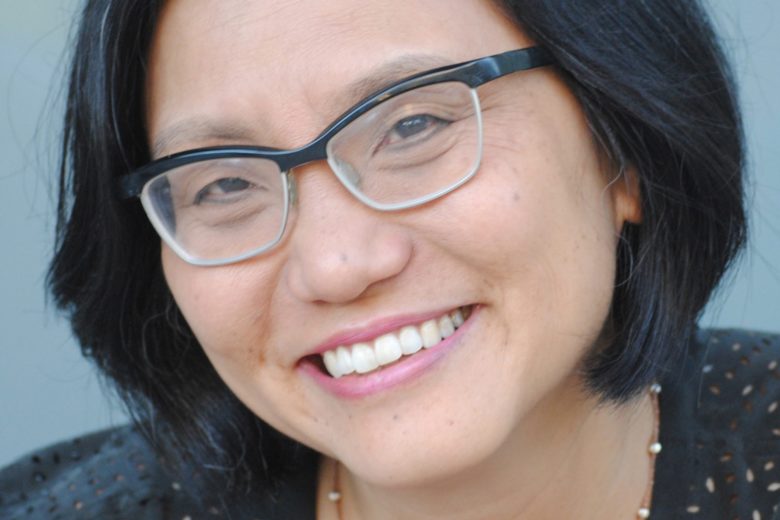 Born in Urbana, Illinois, children's writer and poet Linda Sue Park grew up outside Chicago and earned a BA at Stanford University. She is the author of numerous novels, picture books, and poetry collections for children. Park lives with her family in Rochester, New York. Her work often uses historical settings and innovative forms to expand young readers' sense of possibility.
See More By This Poet
More Poems about Activities
Browse poems about Activities
More Poems about Living
Browse poems about Living
Get a random poem